With a new bouncier, springier insole we wanted to showcase the Gel in a visceral way that the brand has never done before.
These are some of the style frames we created with Framestore in order to develop the idea of creating a gel world filled with visual metaphors for the new gel insoles.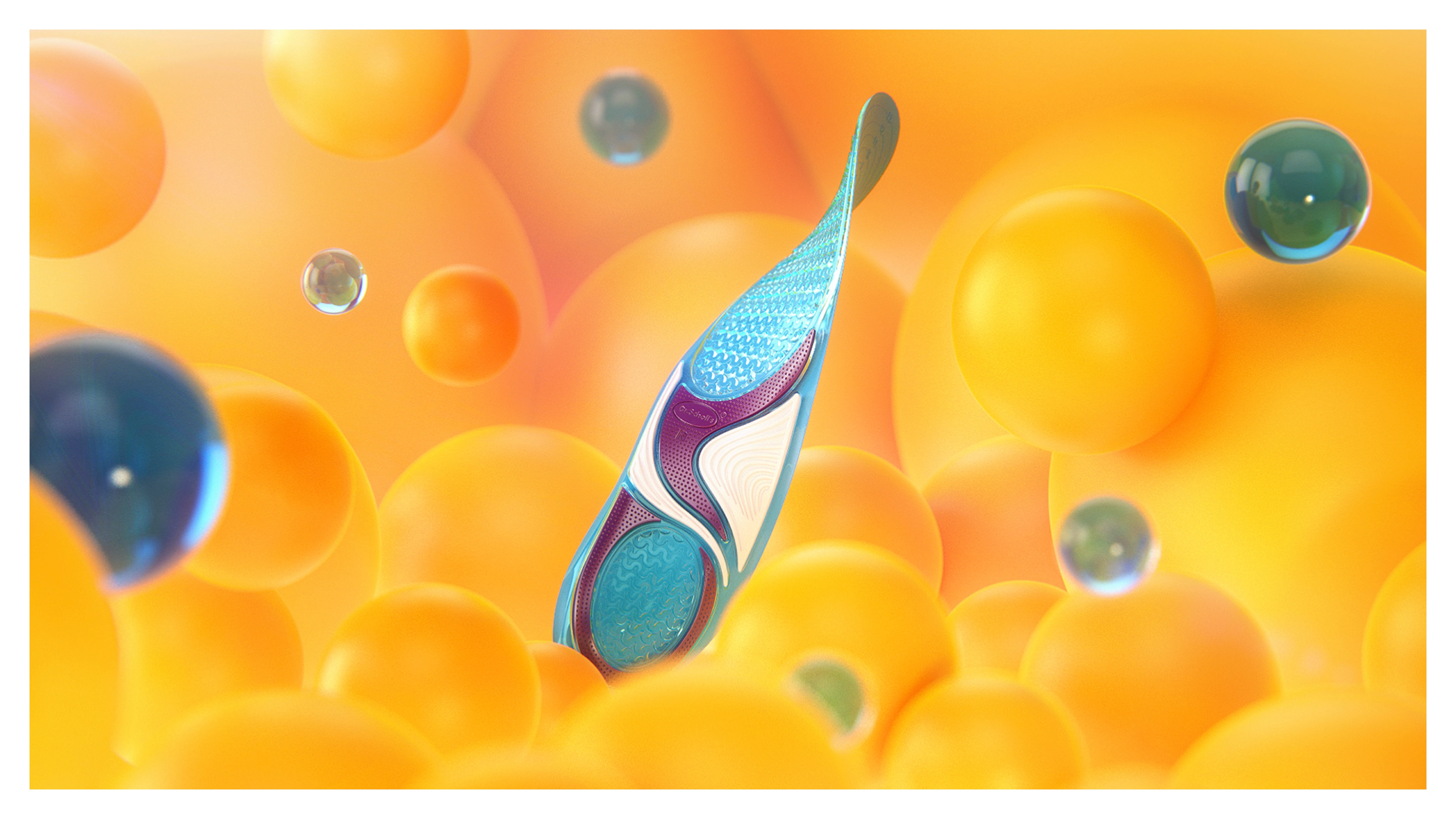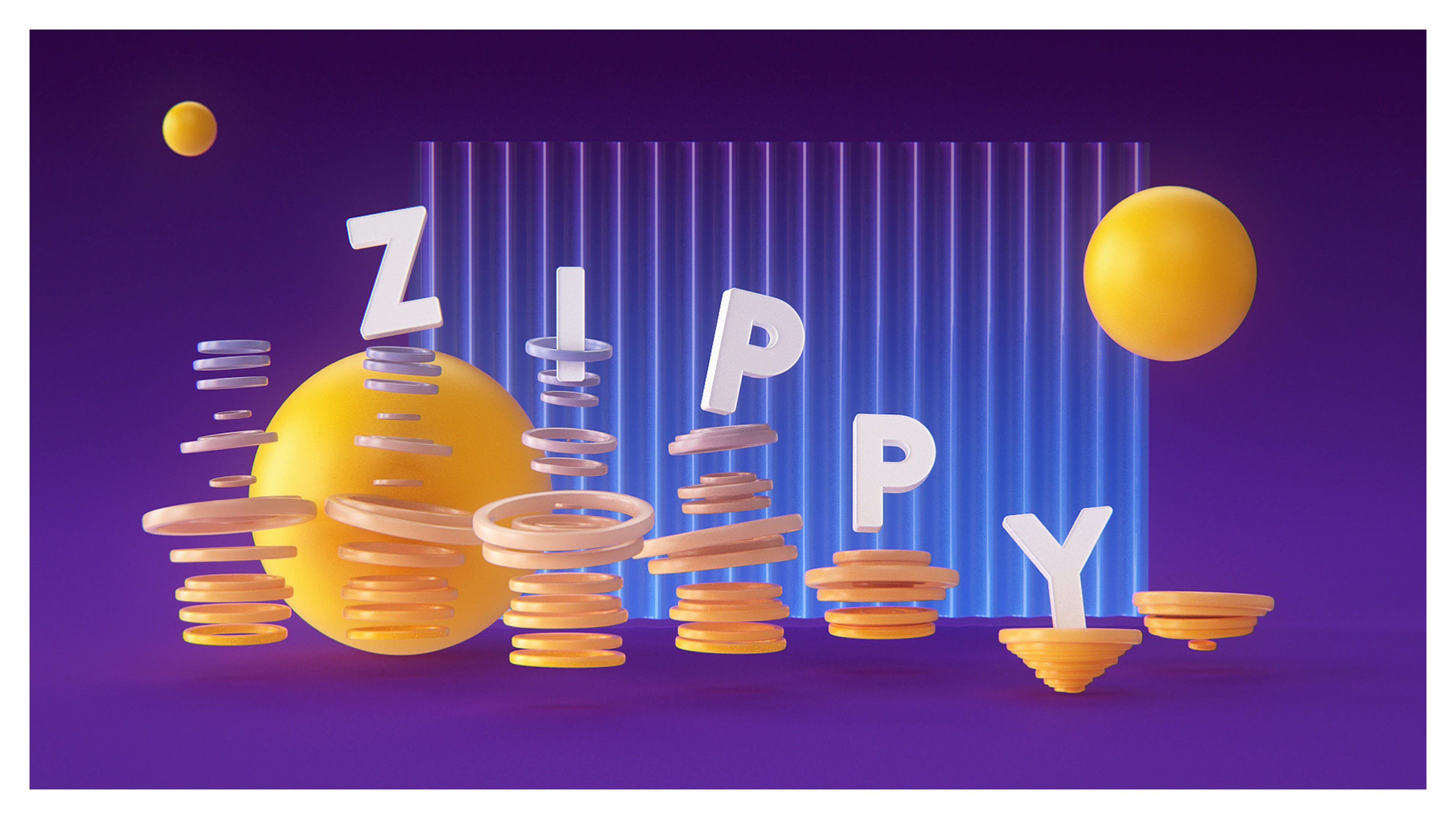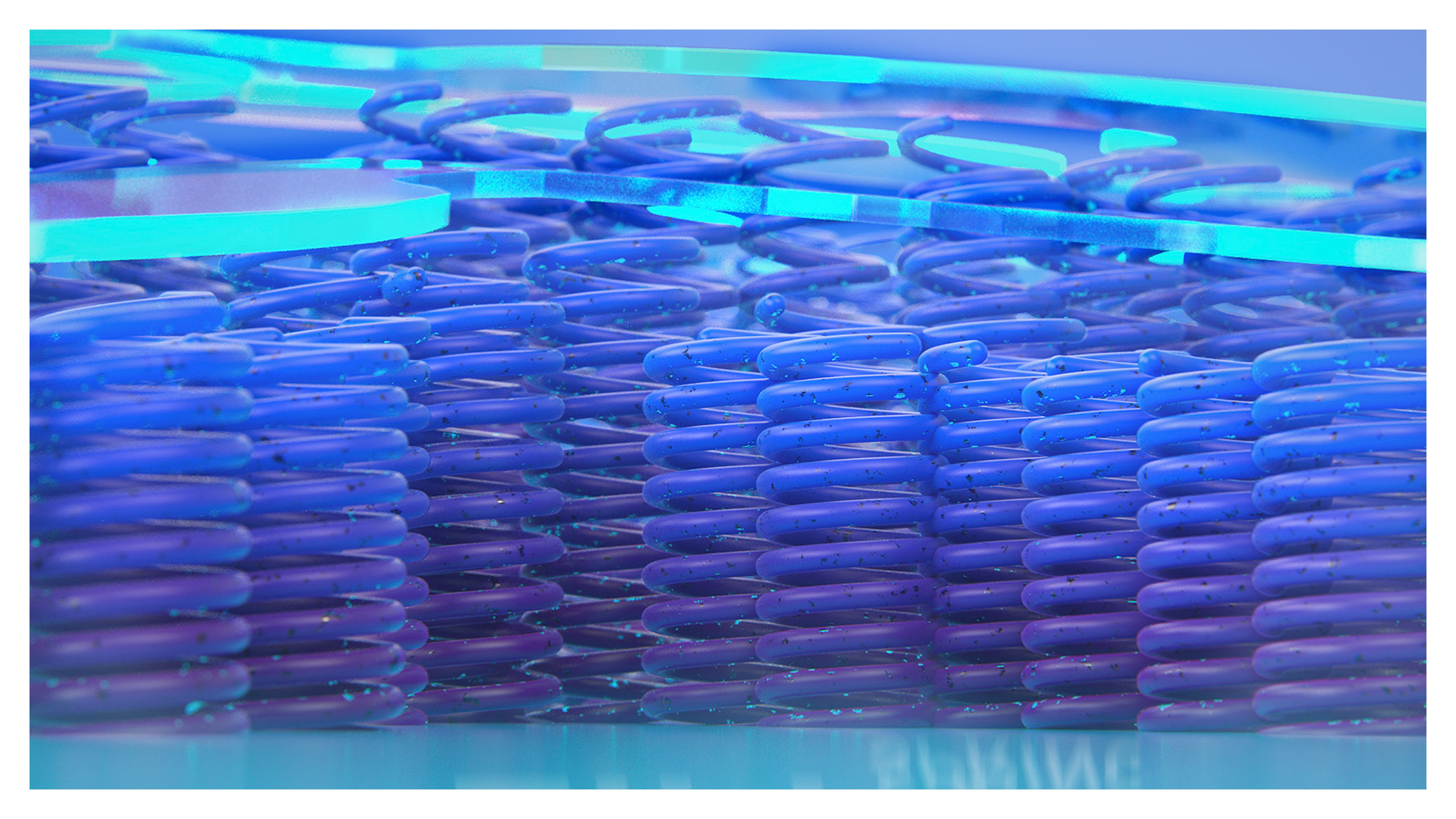 We produced the 15s OLV in a modular way comprised of 2 second shots that could be reconfigured for 6s bumpers and social posts with various CTA's.