According to the United States Elections Project, only 58.1% of the voting-eligible population cast a ballot in 2016's presidential election, and with the pivotal 2020 election looming, we knew we could do better.
So we launched the "Go Vote" GIPHY campaign, an entirely organic social push at BBDO to inspire voting that has received 175 MILLION+ views.
Did you say
organic social
? Yeah, with no media budget, our "Go Vote" gifs received over 48.9 MILLION views on GIPHY in our first week alone. We've also been featured on
@AnimateTheVote
next to groups like the ACLU, the NFL, HBO, and Buzzfeed.
Pretty sure you know the answer to that... 66.7 percent of the eligible voting population in the United States voted in the 2020 presidential election. That's the highest in 120 years! We like to think we had a small part in that ;)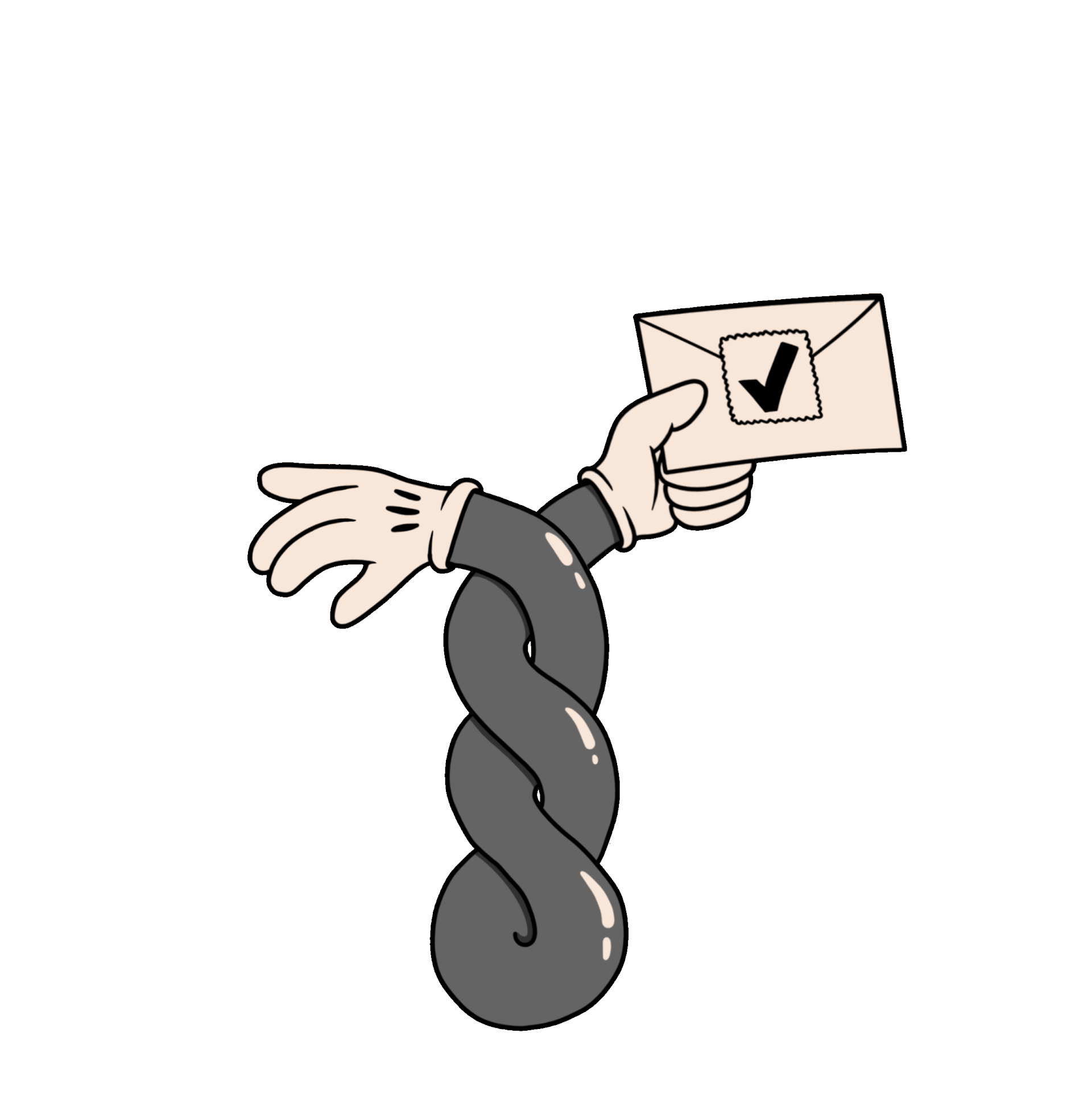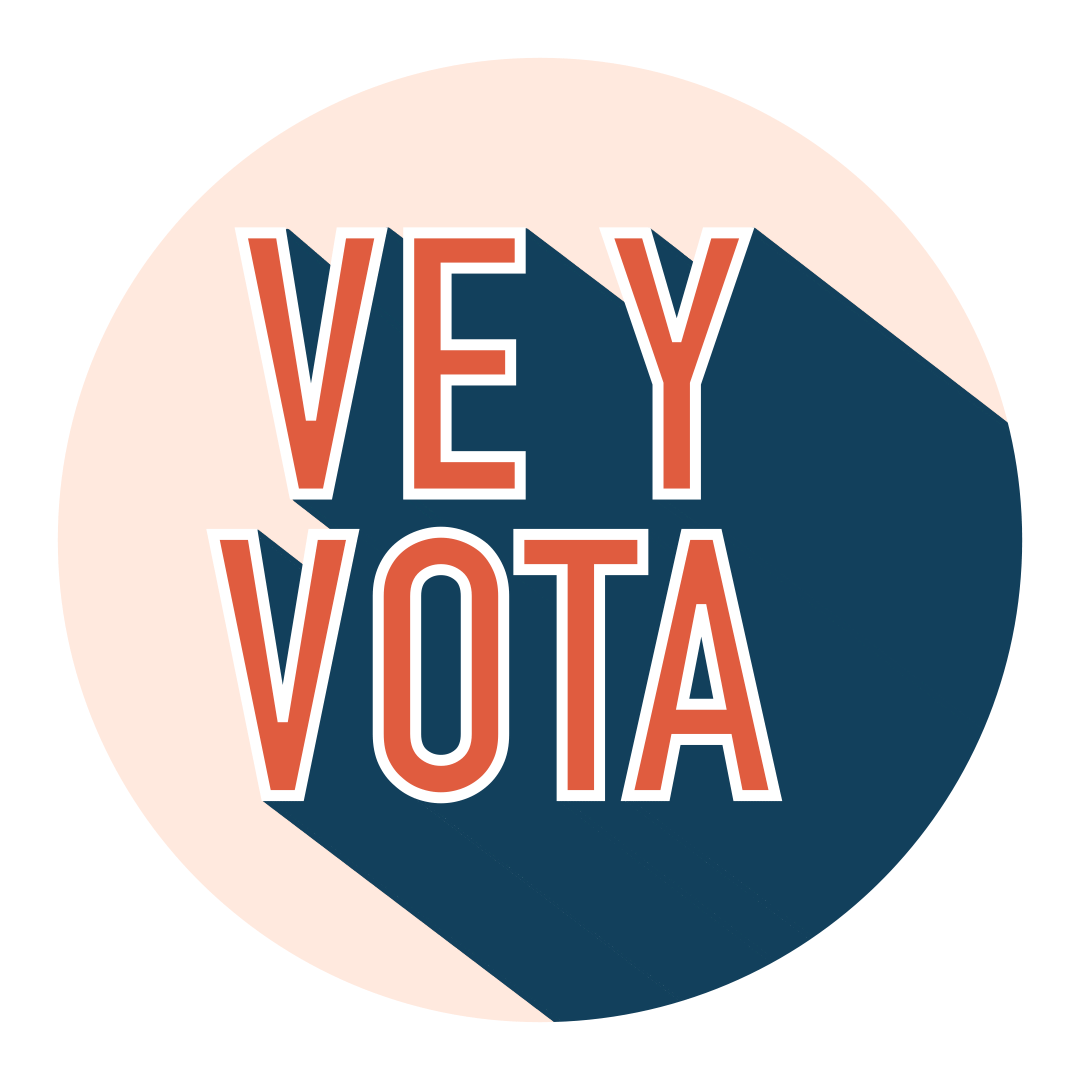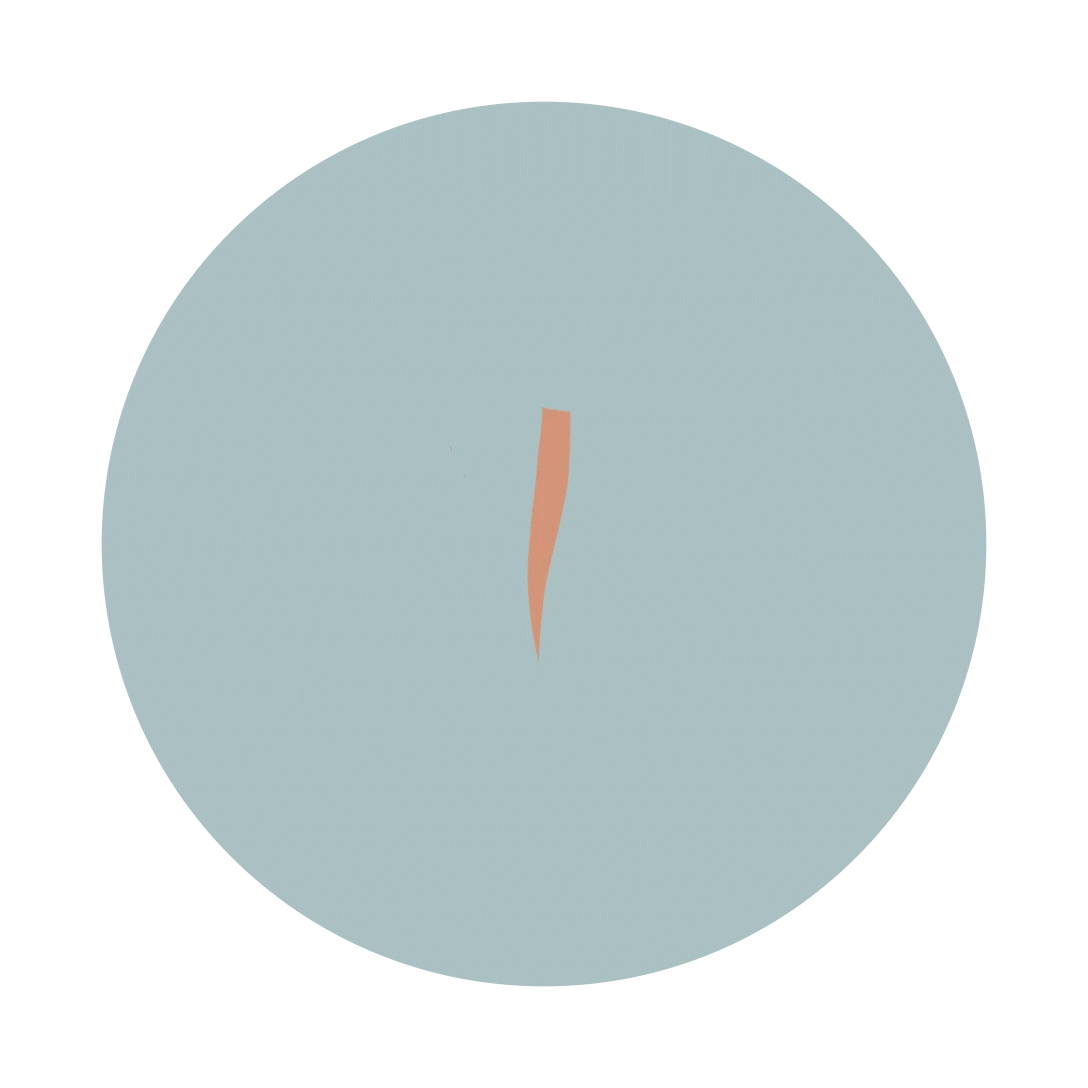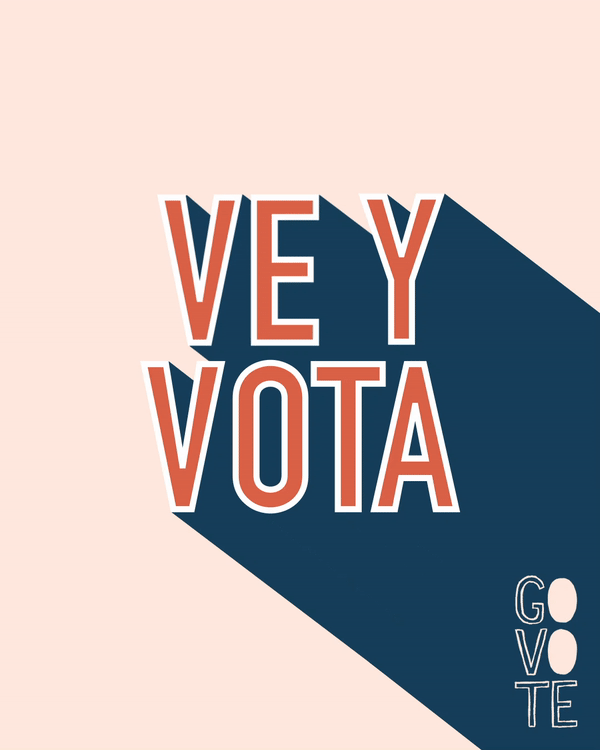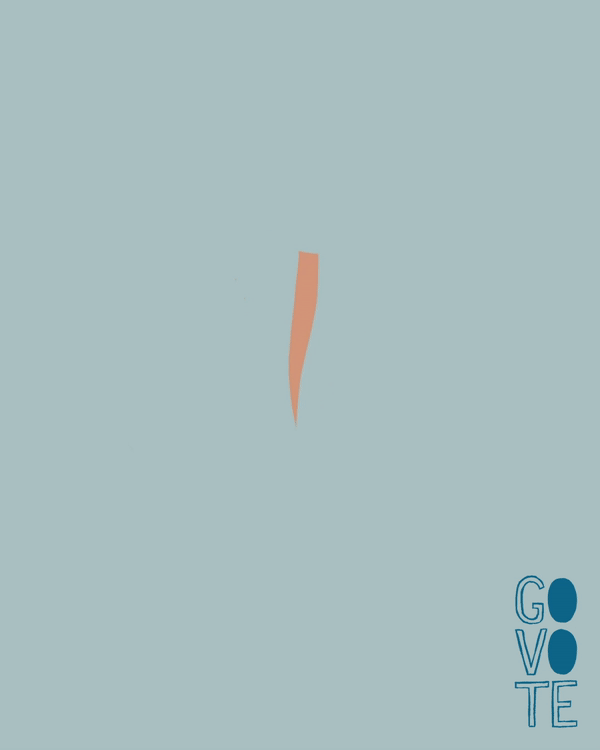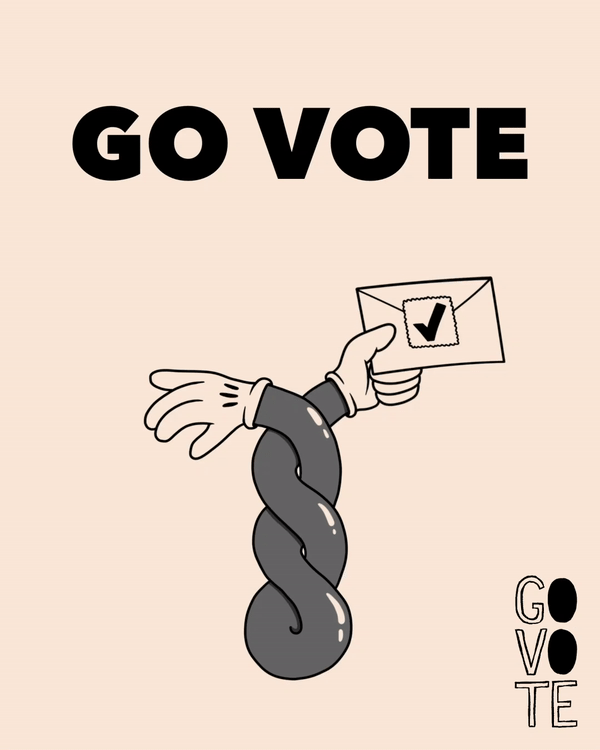 CD: Robin Laurens, Jonathan Fussell
Sr. AD: Jason Murray 
Head of Design: Hung Vinh
Sr. Designer: Gina Lin
Jr. AD: Remy James