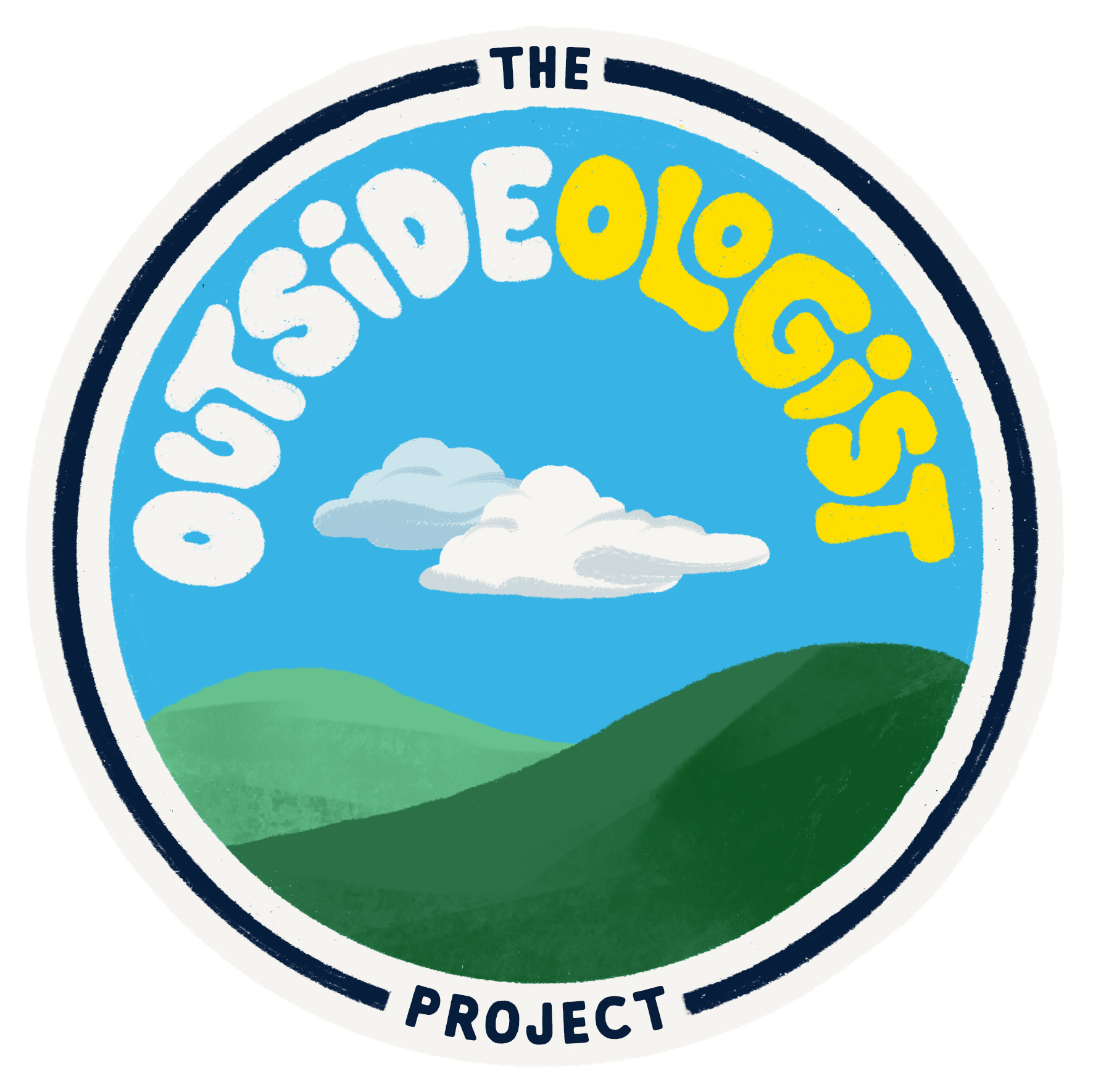 Kids are only spending 4-7 minutes outside every day... Claritin asked us to help change that.
We set out to make the outside the most unboring place ever by launching
 The Outsideologist Project. 
What's an Outsideologist? It's a new generation of kids exploring a world of wonder right outside their backdoor.
Read about it: 
Reel Chicago
, 
MediaPost
, 
SHOTS, 
StashMedia, 
AdChat DFW, People, 
Ads of the World
,
Shoot Online, #1 Q2 Music Track, Motionographer, PRWeek
MUSIC VIDEO
​​​​​​​​​​​​​​
AMP Awards 2021 - Best Original Song
SHOTS 2021 Q2 - #1 Music Track
We worked with Mophonics to compose a custom song that would make kids giggle, but also hopefully not annoy their parents to death. Then partnered with ATK PLN to craft the animation. We chose to build live miniature sets in order to create a tangible and familiar feeling, but then used wild 2D animation on top of that inspired by the creative imaginations of kids... ya know, the kind of imaginations that say squirrels can have racing stripes, and rabbits eat their poop with a spoon, obvi.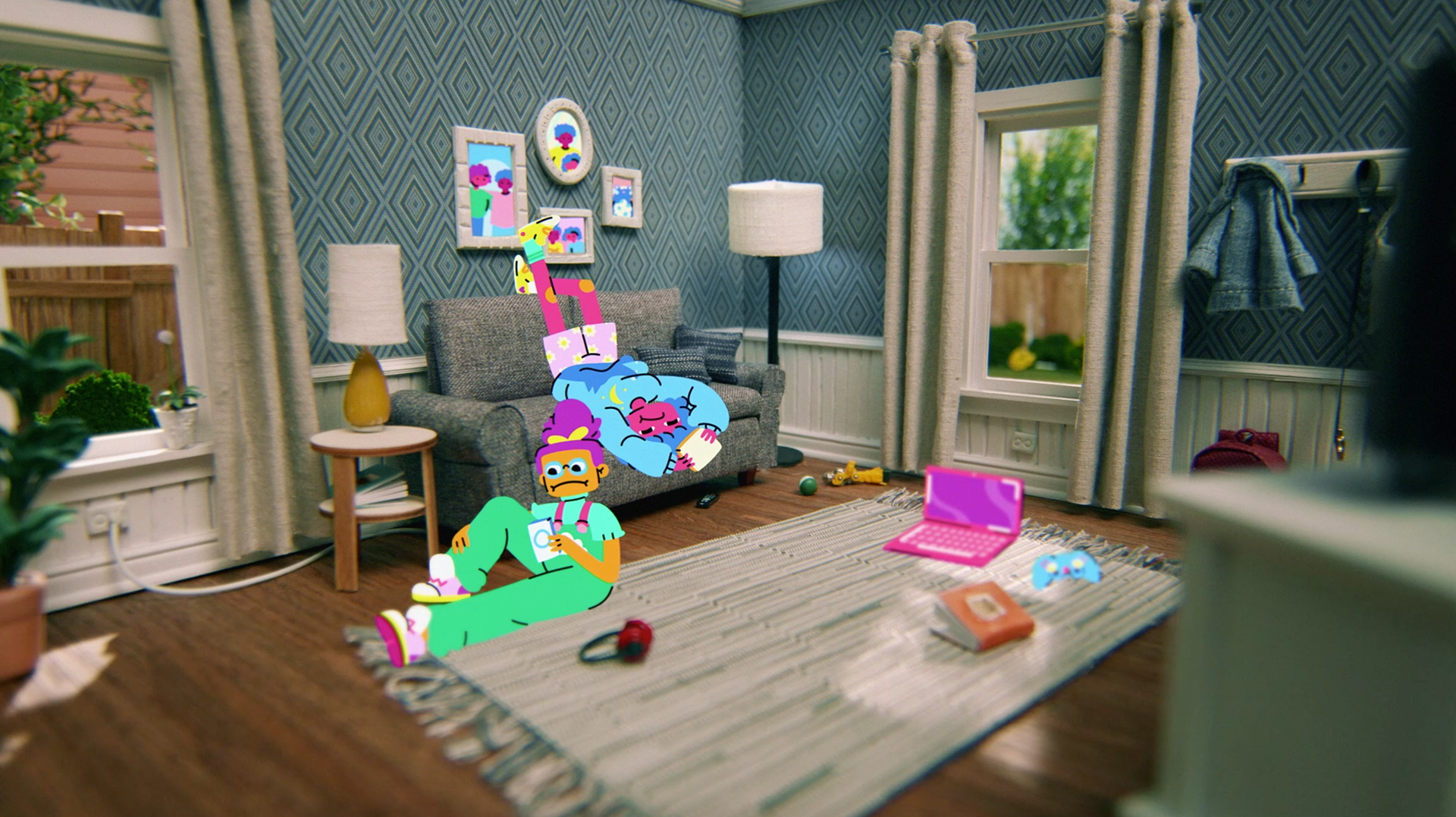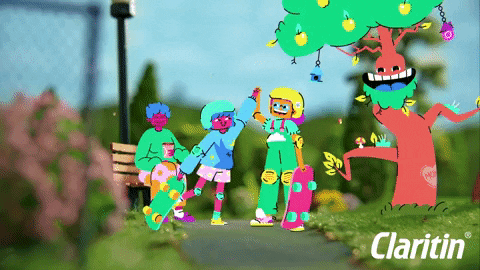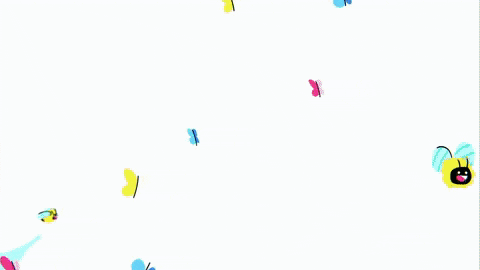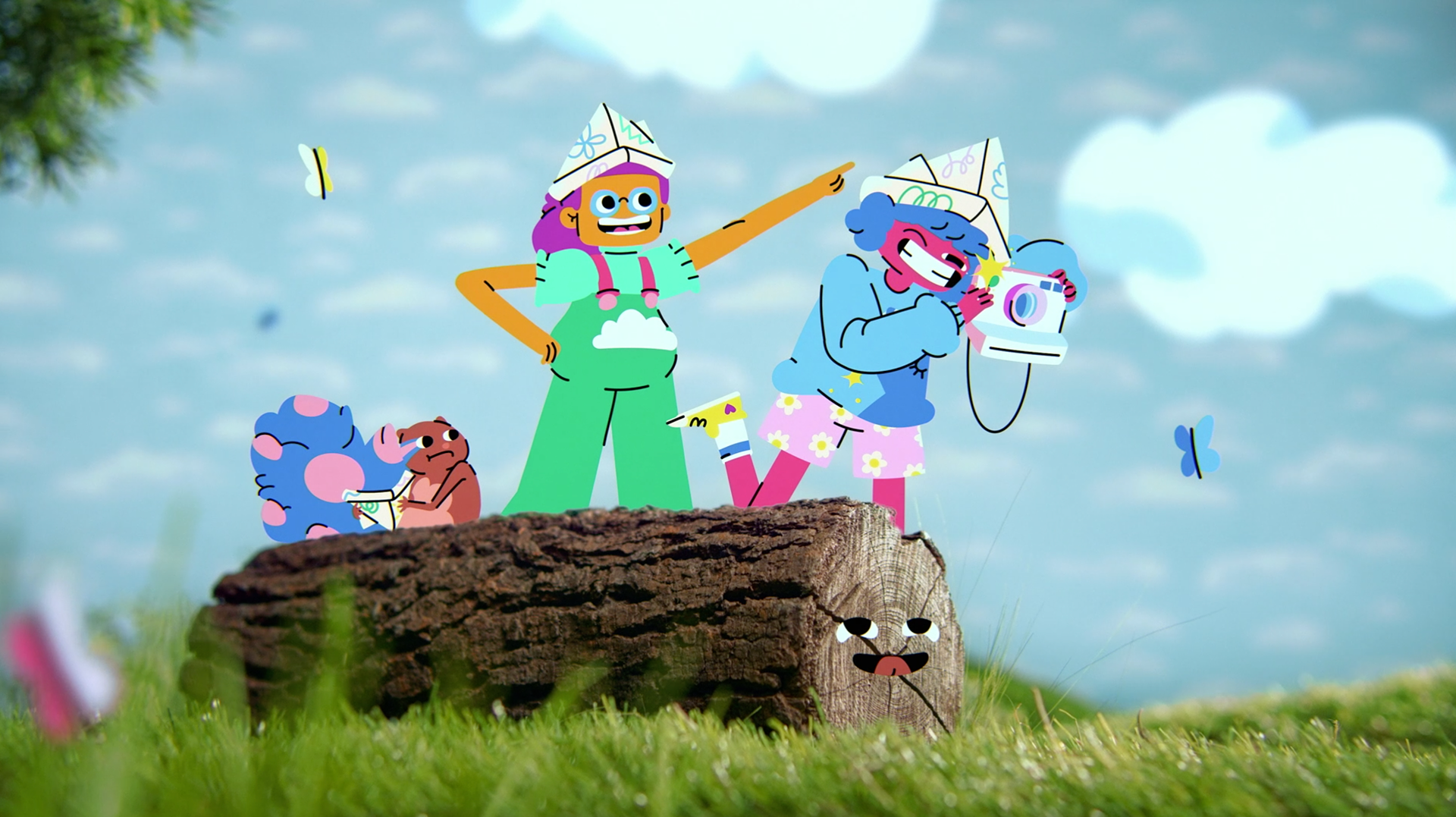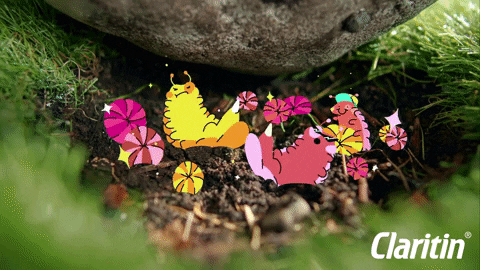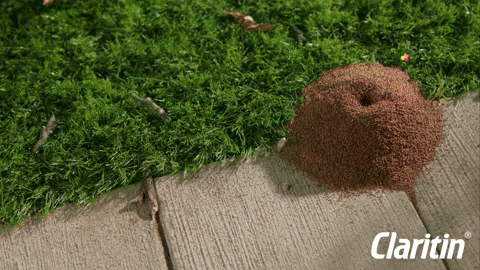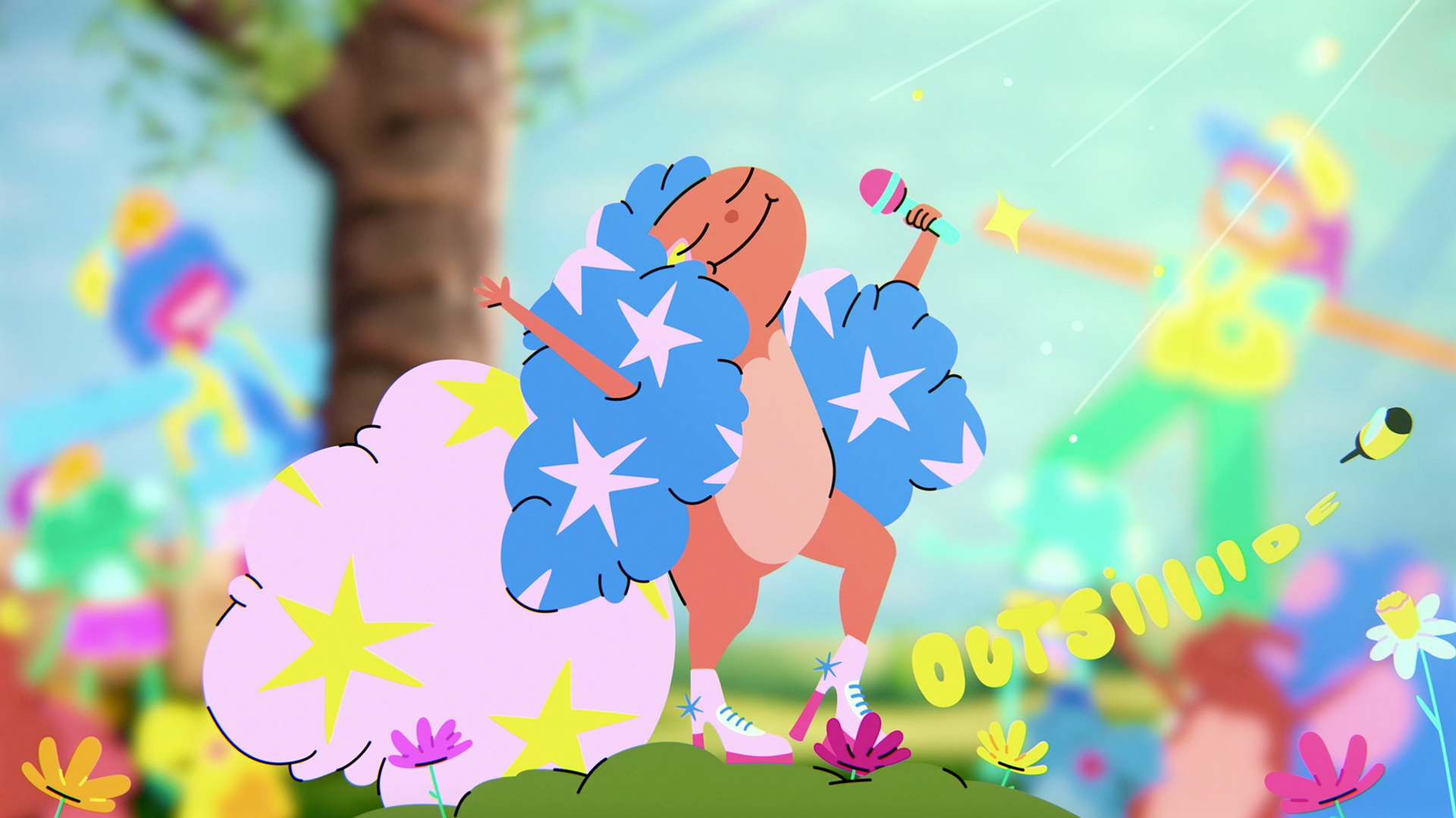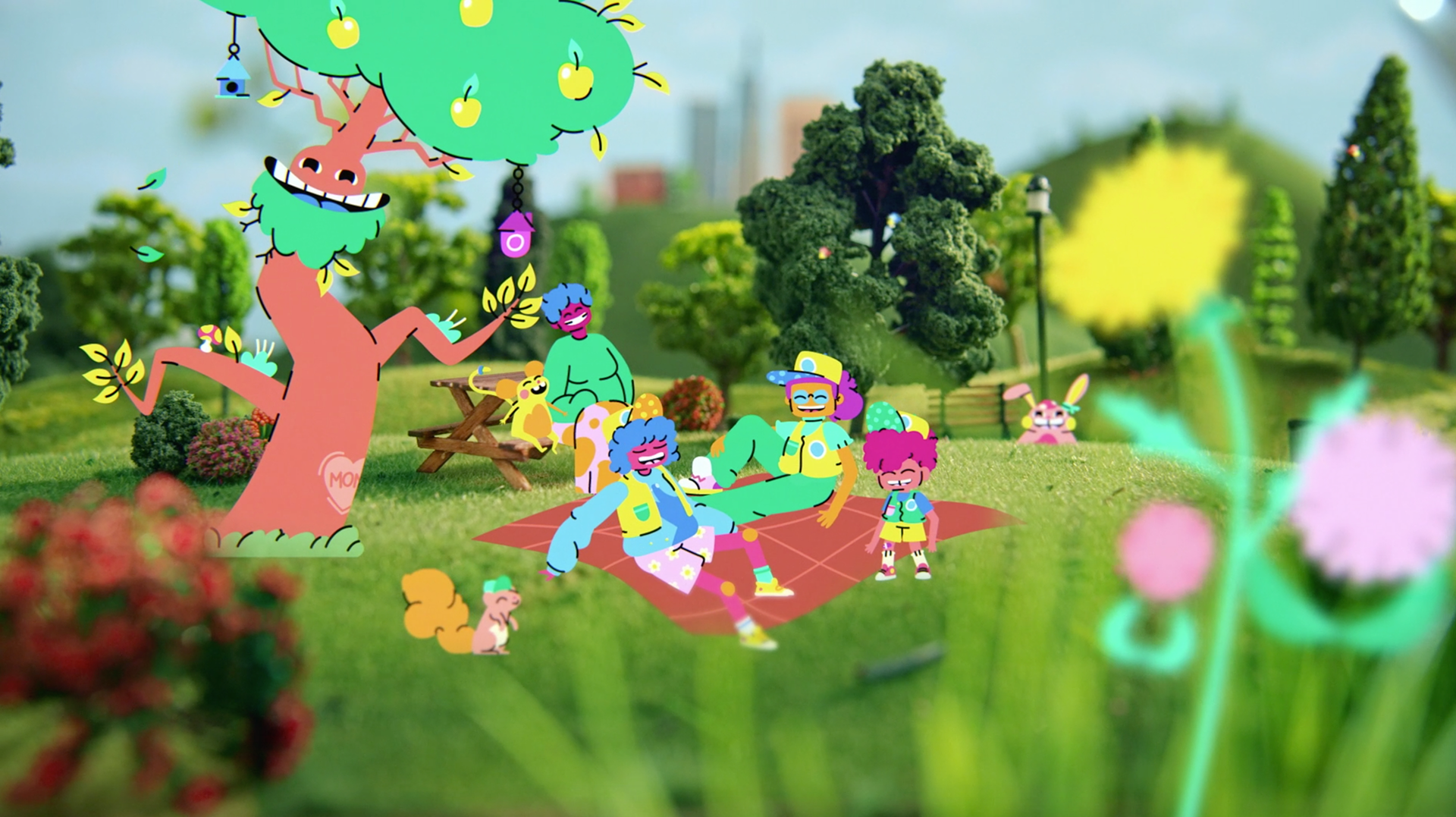 BACKYARD RANGER | CHATBOT
We created a chatbot that could almost double as a baby-sitter, keeping your kids occupied for hours with fun outside activities, crafts, and games. Check out the full chatbot interaction below or a few highlights...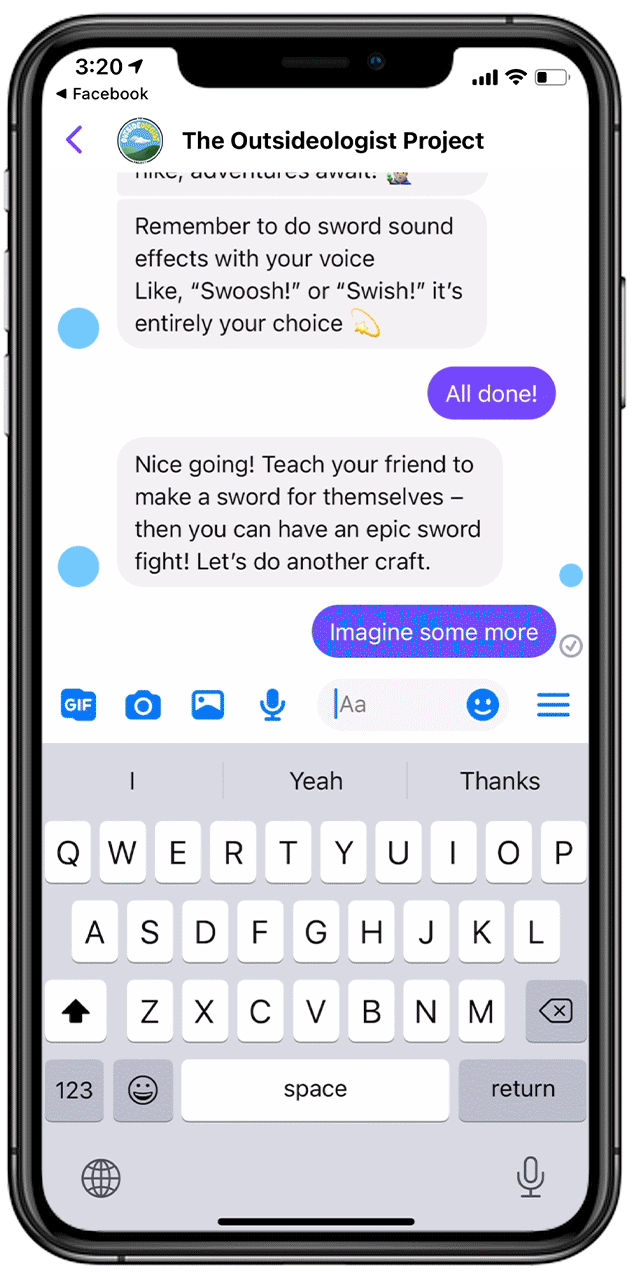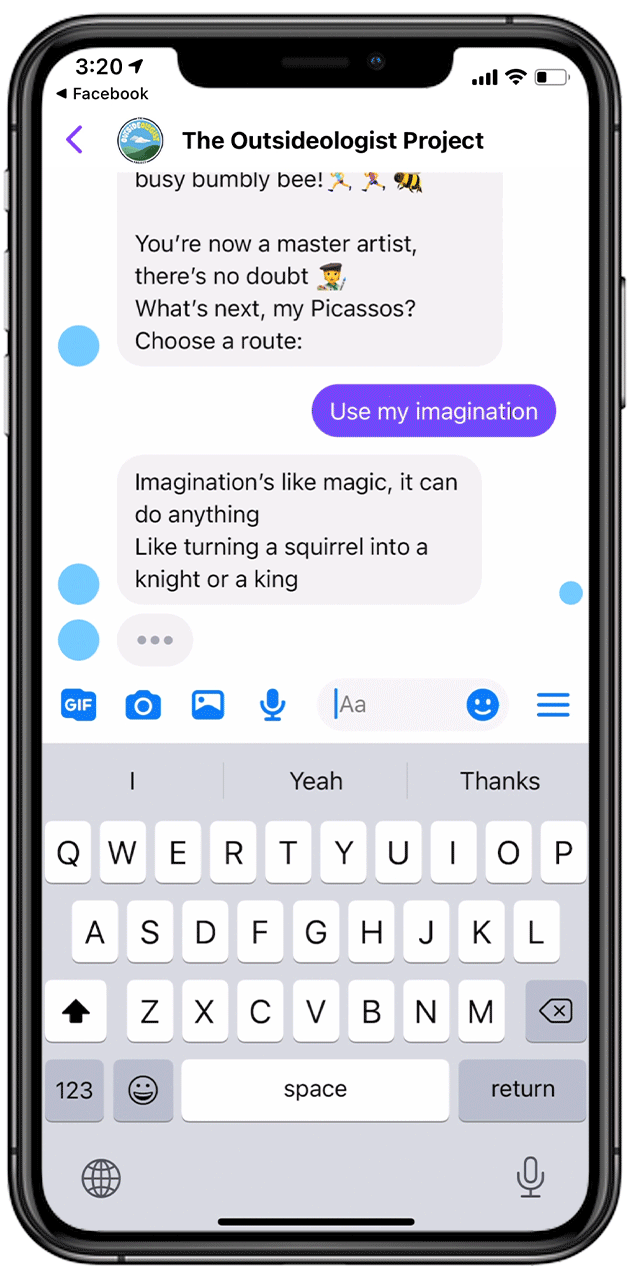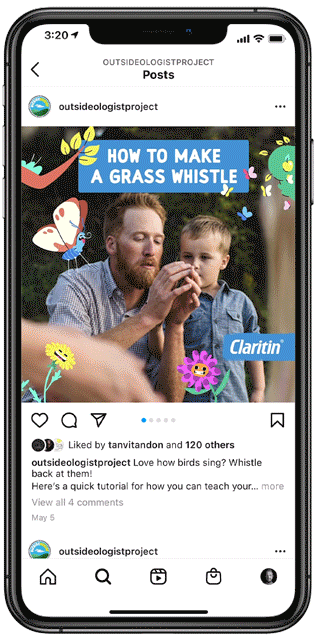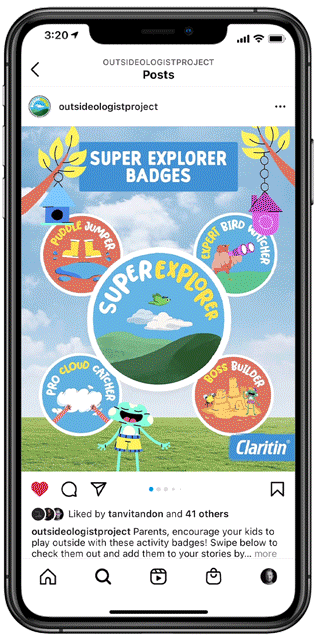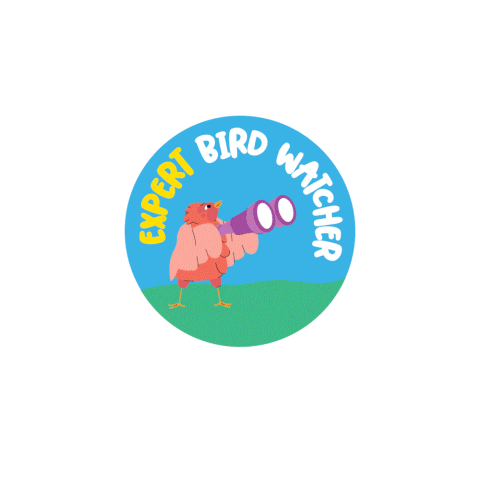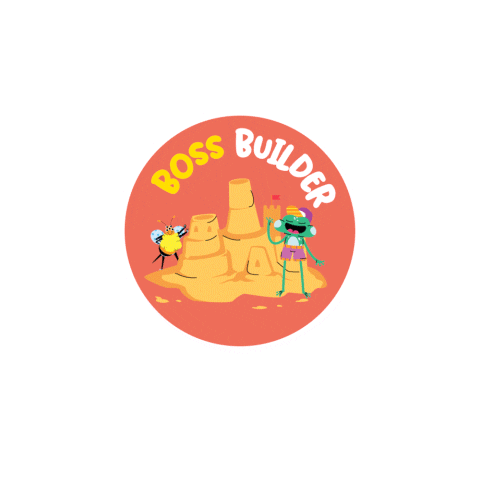 Enjoy some process imagery, design iterations and set details. 🤓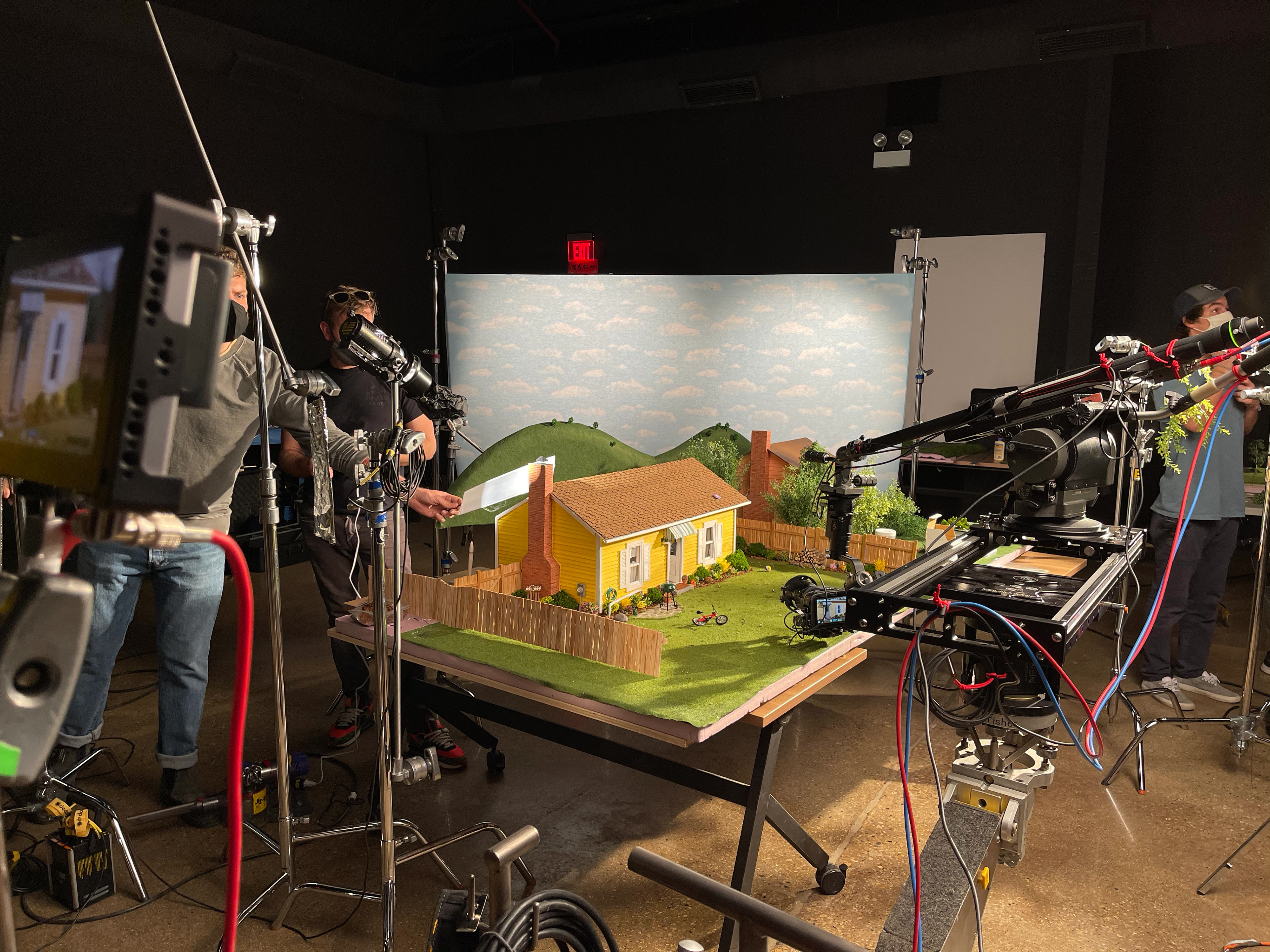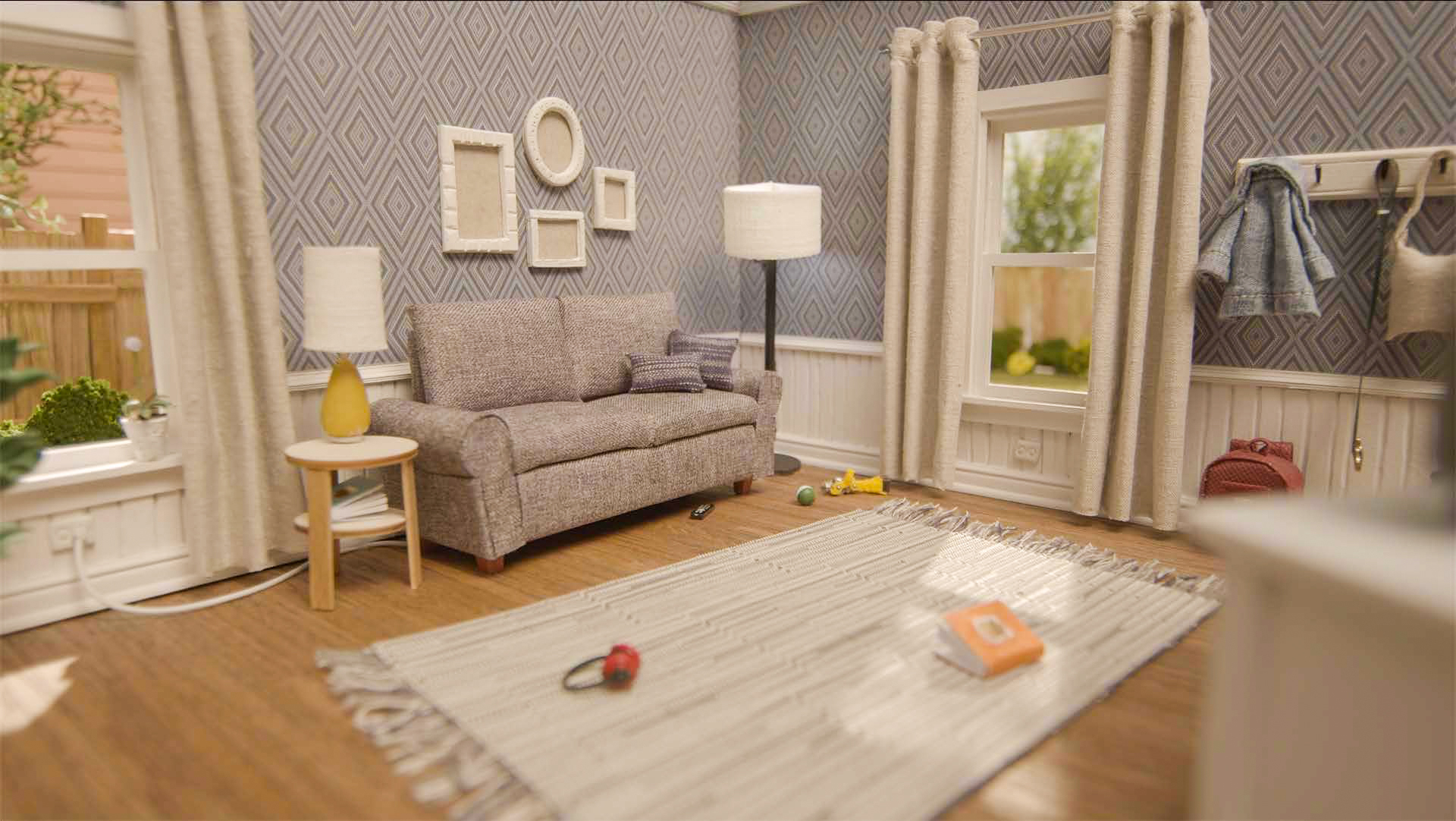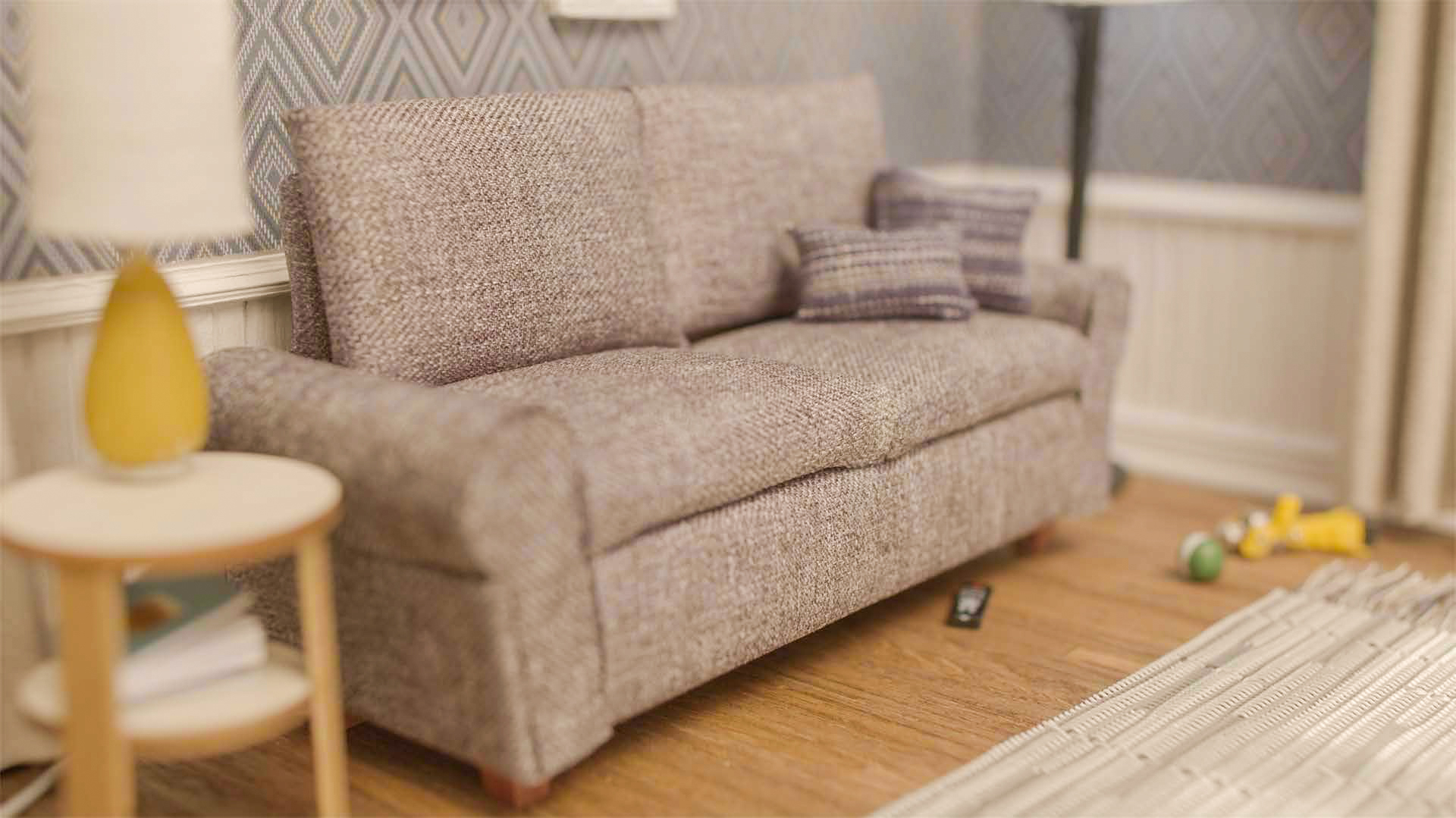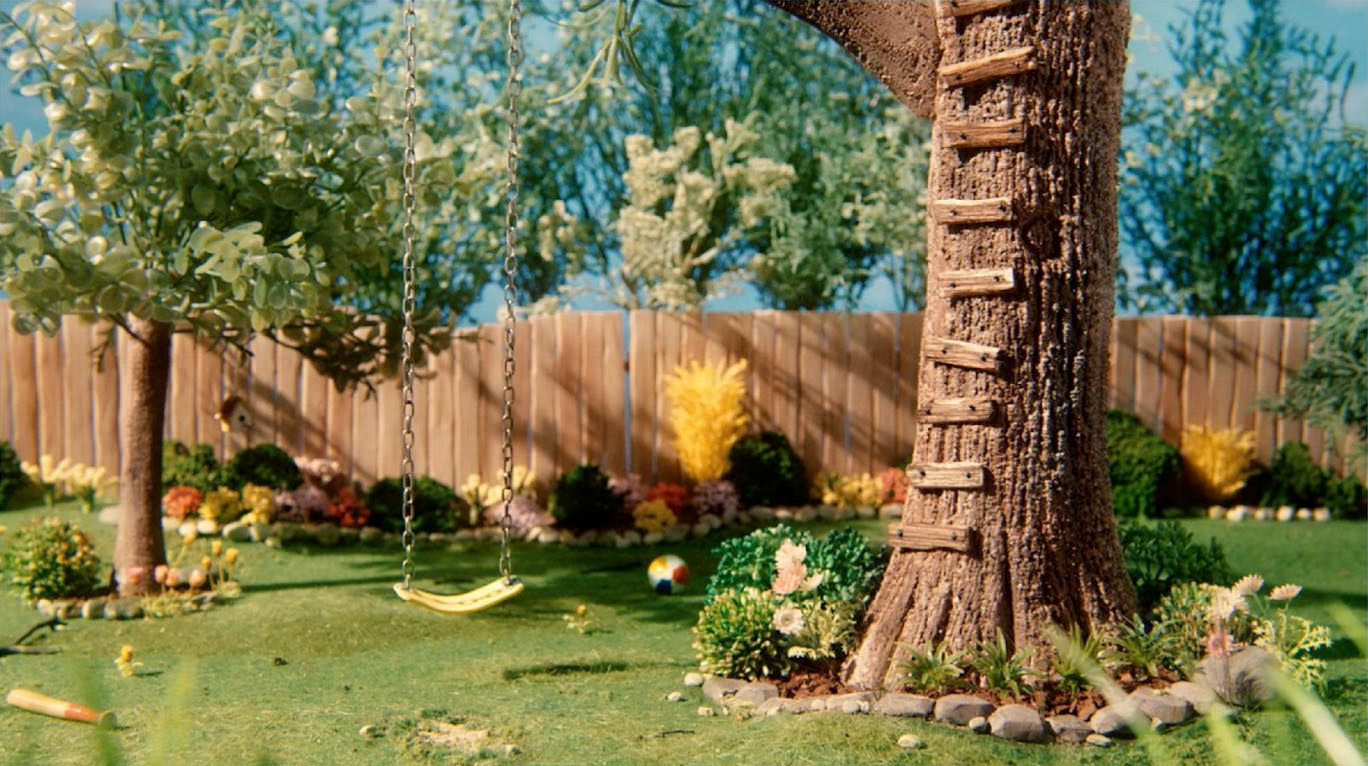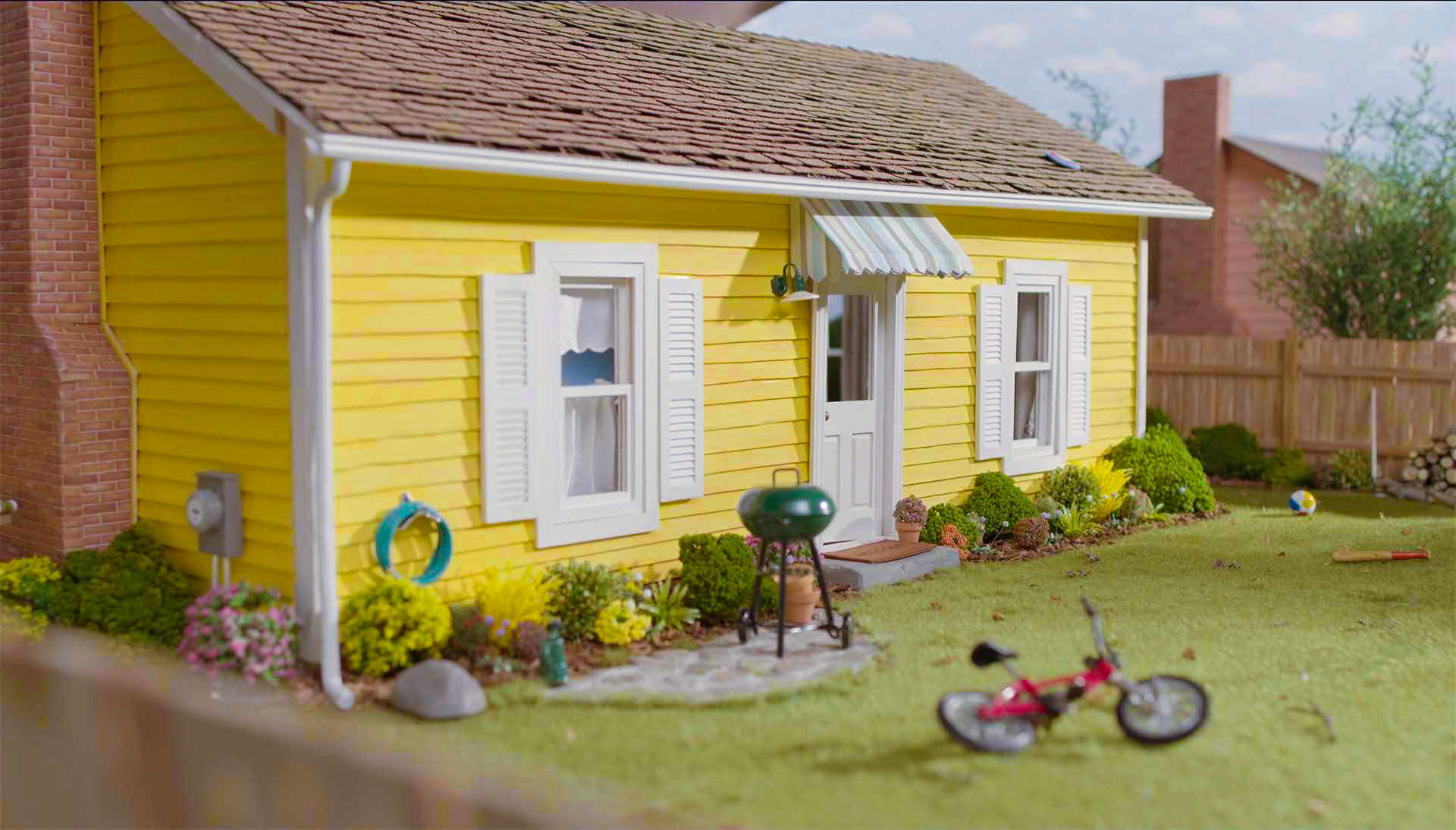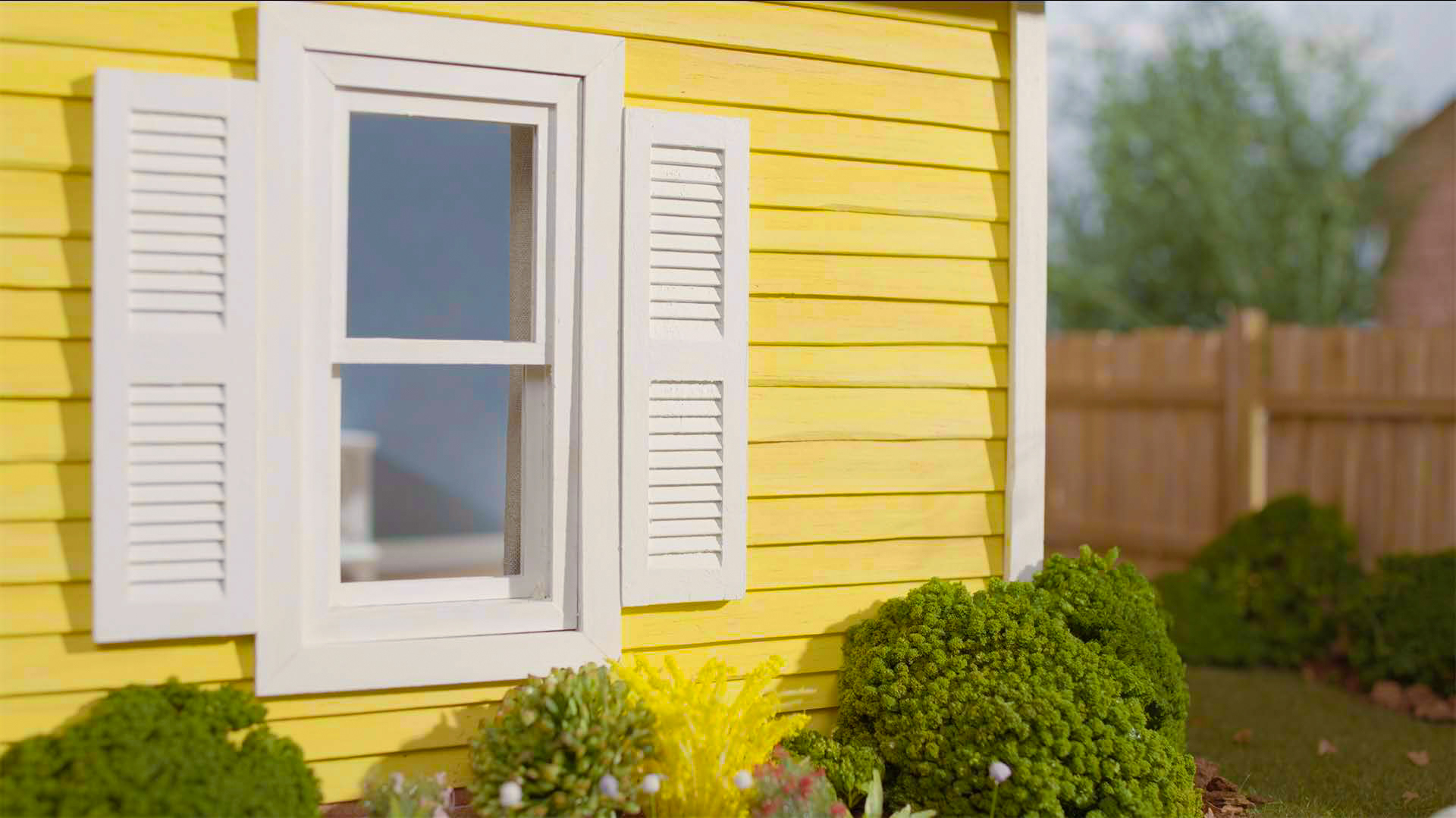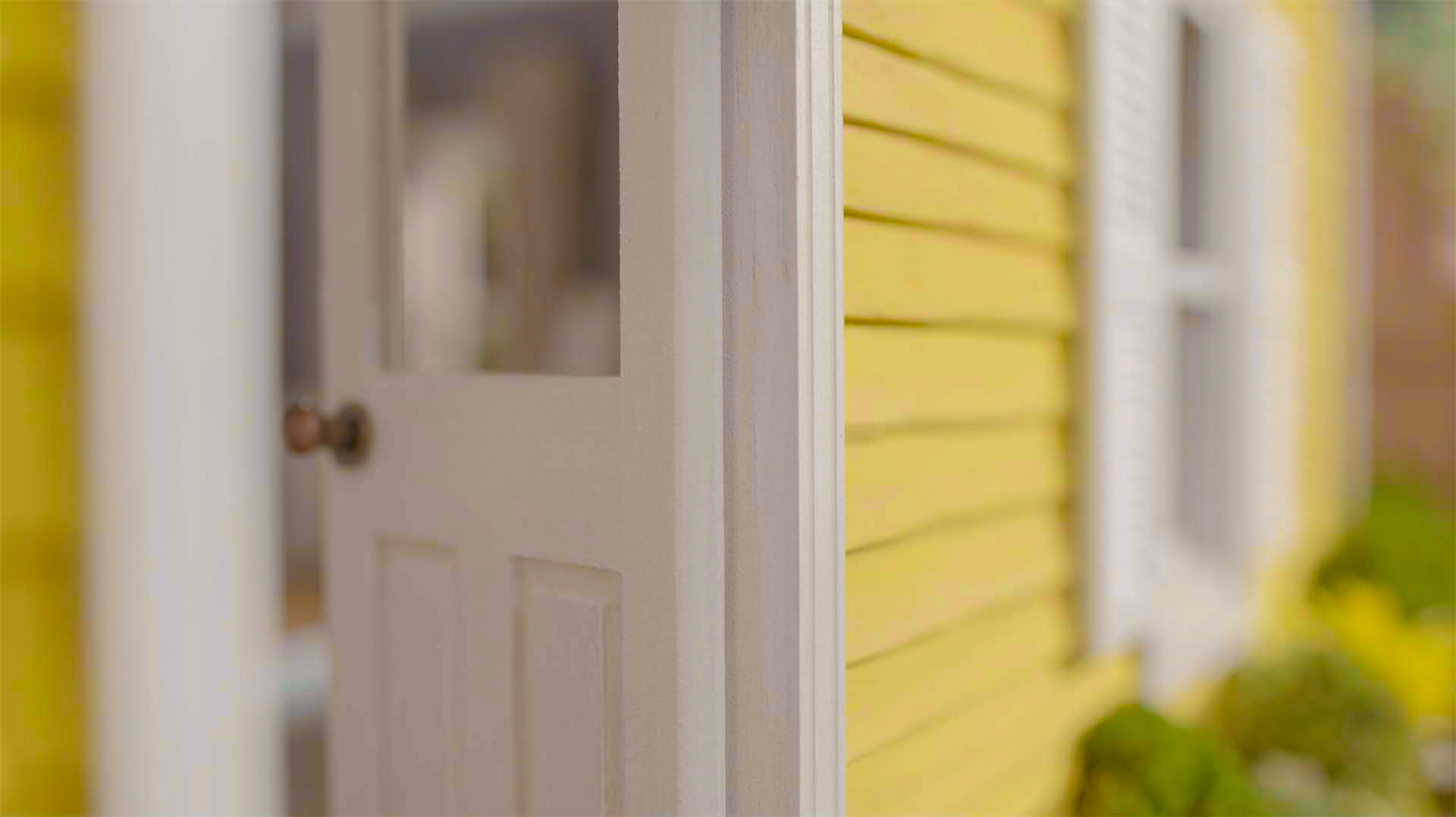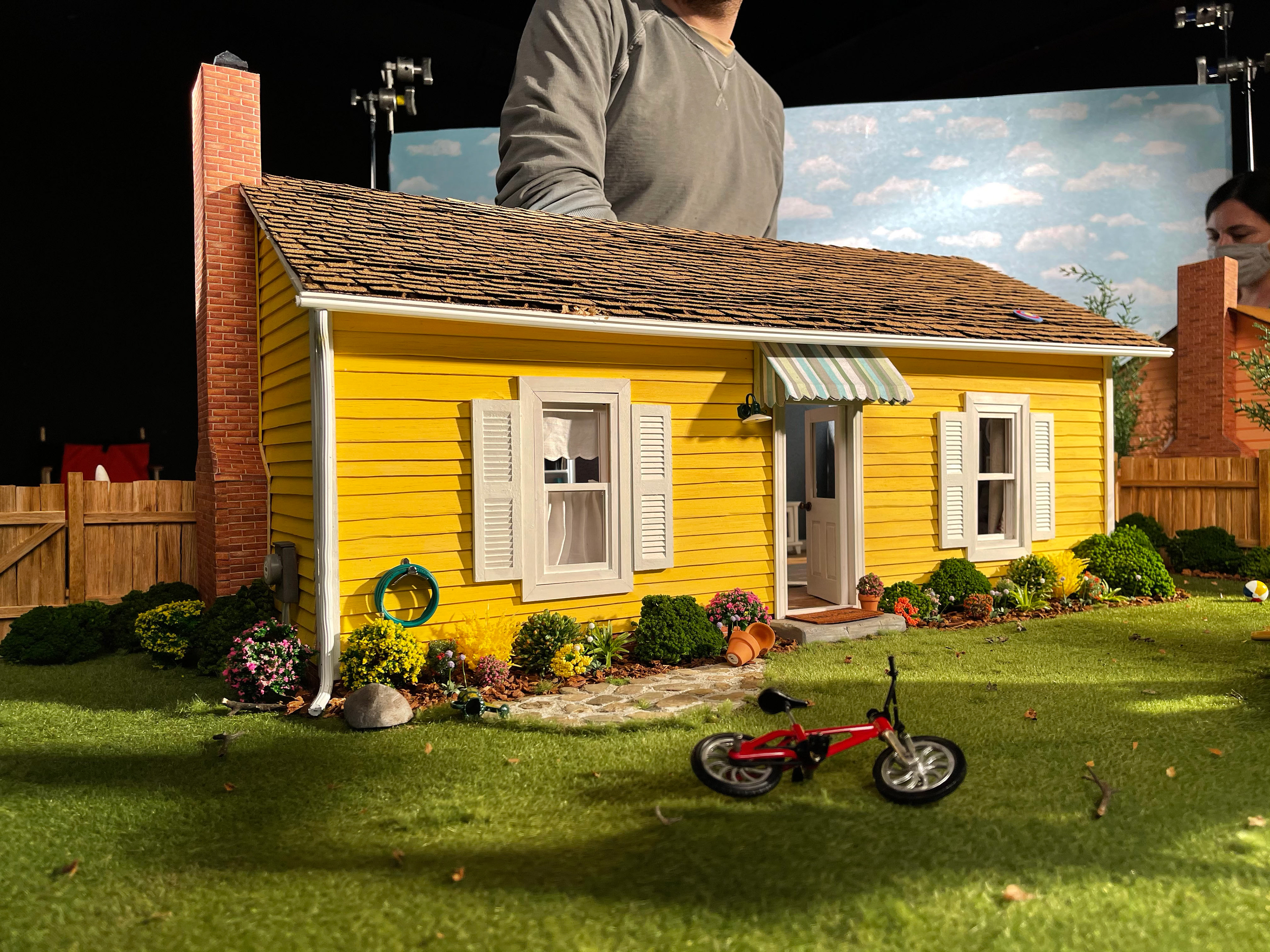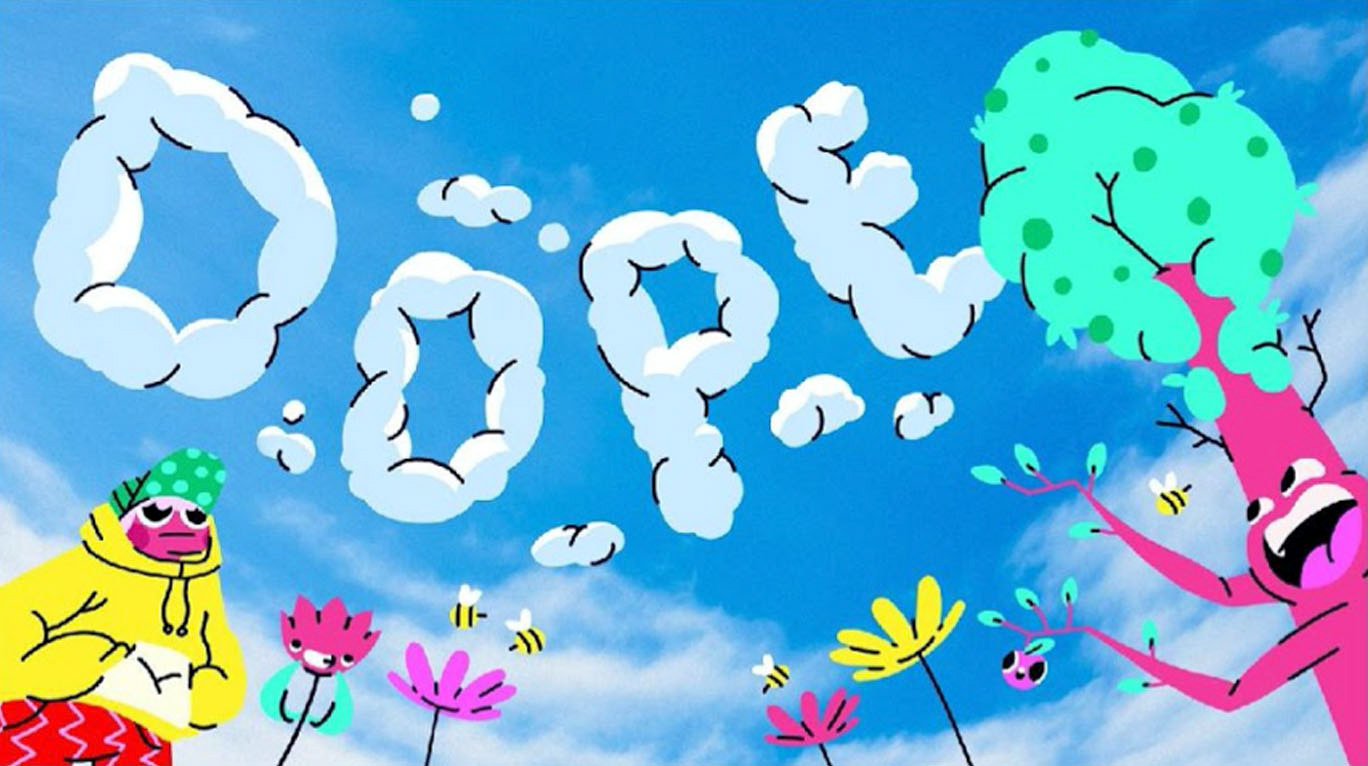 CD: Manuel Torres Kortright, Gloria Dusenberry
Producer: Chris Totzke