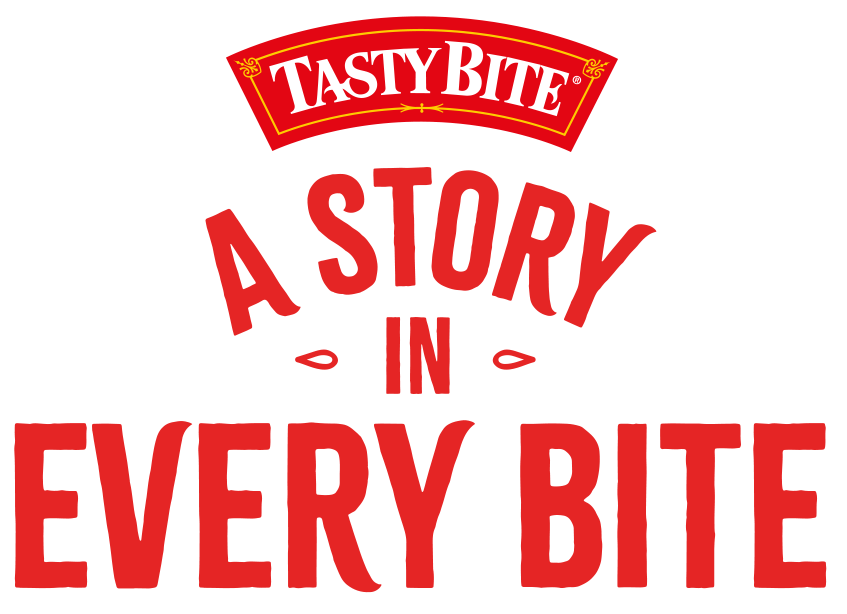 My partner, Tanvi Tandon, and I first started working on the Tasty Bite brand through our Mars Food Social Hub. After a month of UK and Germany-specific social content, the Tasty Bite clients liked the work so much they asked us to pitch them for the entire global and US business. We won them over, and our ECD asked us to run the account as creative leads.
This is a taste of the work that got our foot in the door. The clients were tired of the vanilla and generic content that they had been doing in the past. It was getting lost in a sea of sameness. So we revamped the look & feel and tone of voice of Tasty Bite, taking influence from the vibrant and passionate energy that Indian culture naturally exudes.
​​​​​​​​​​​​​​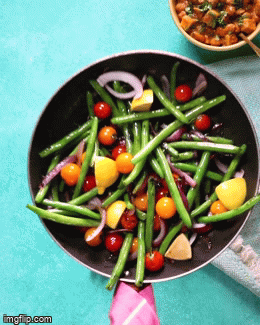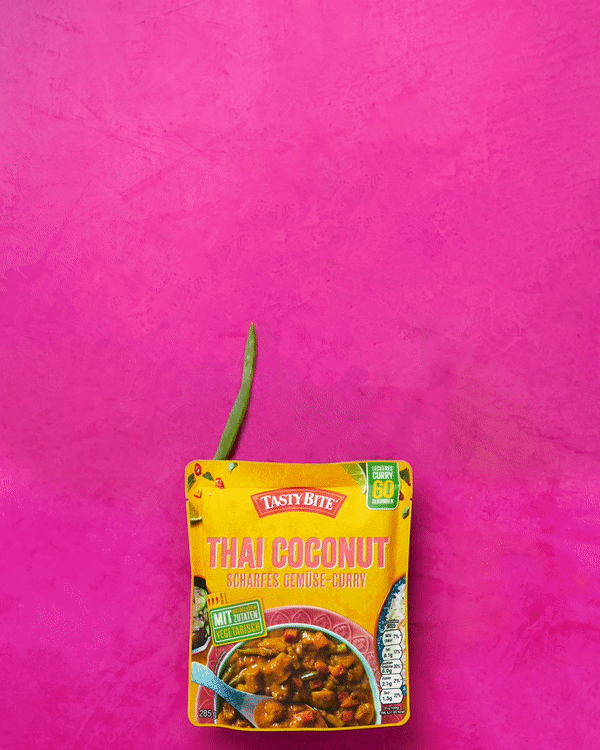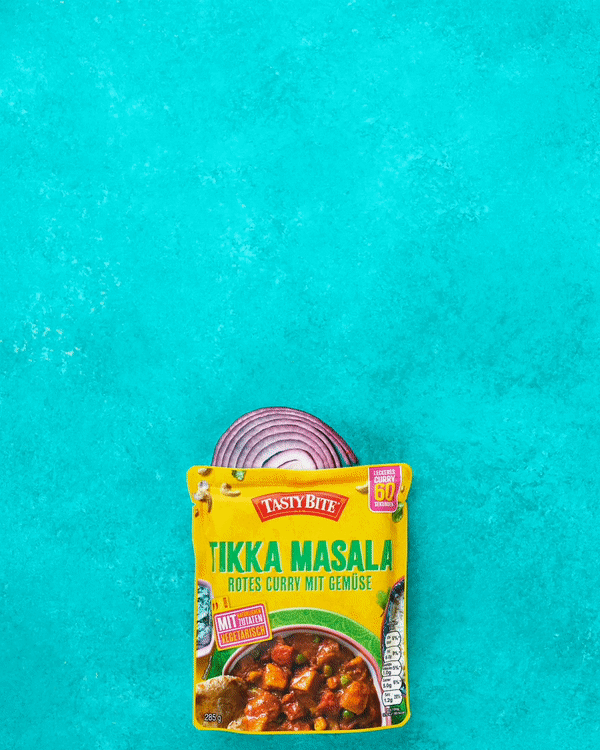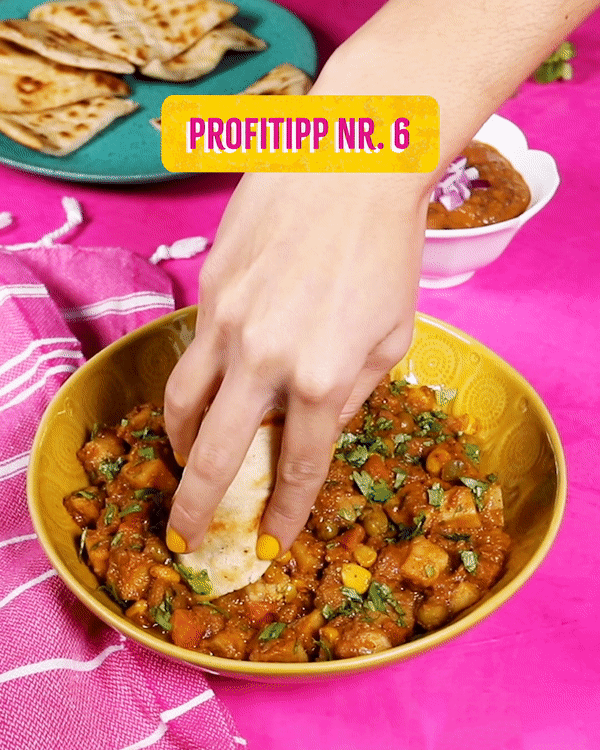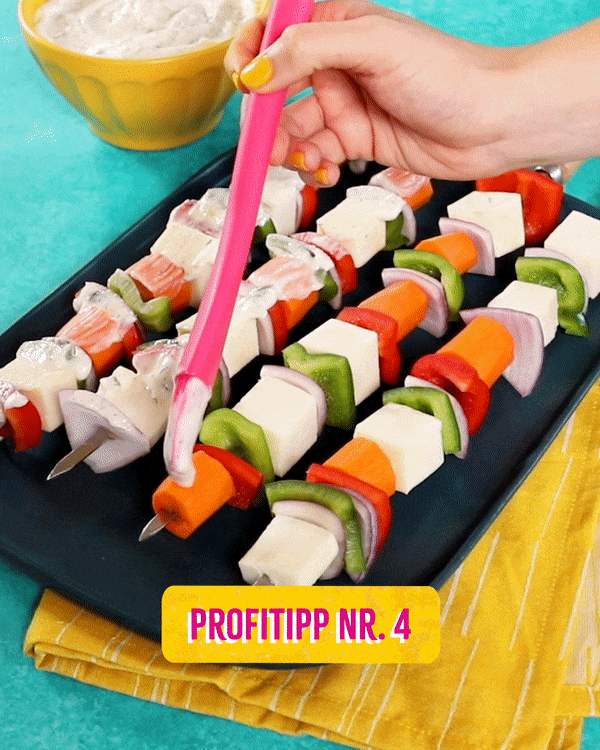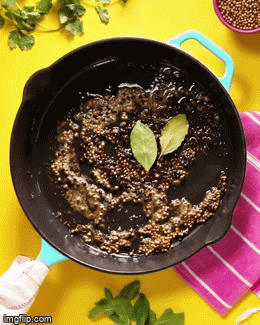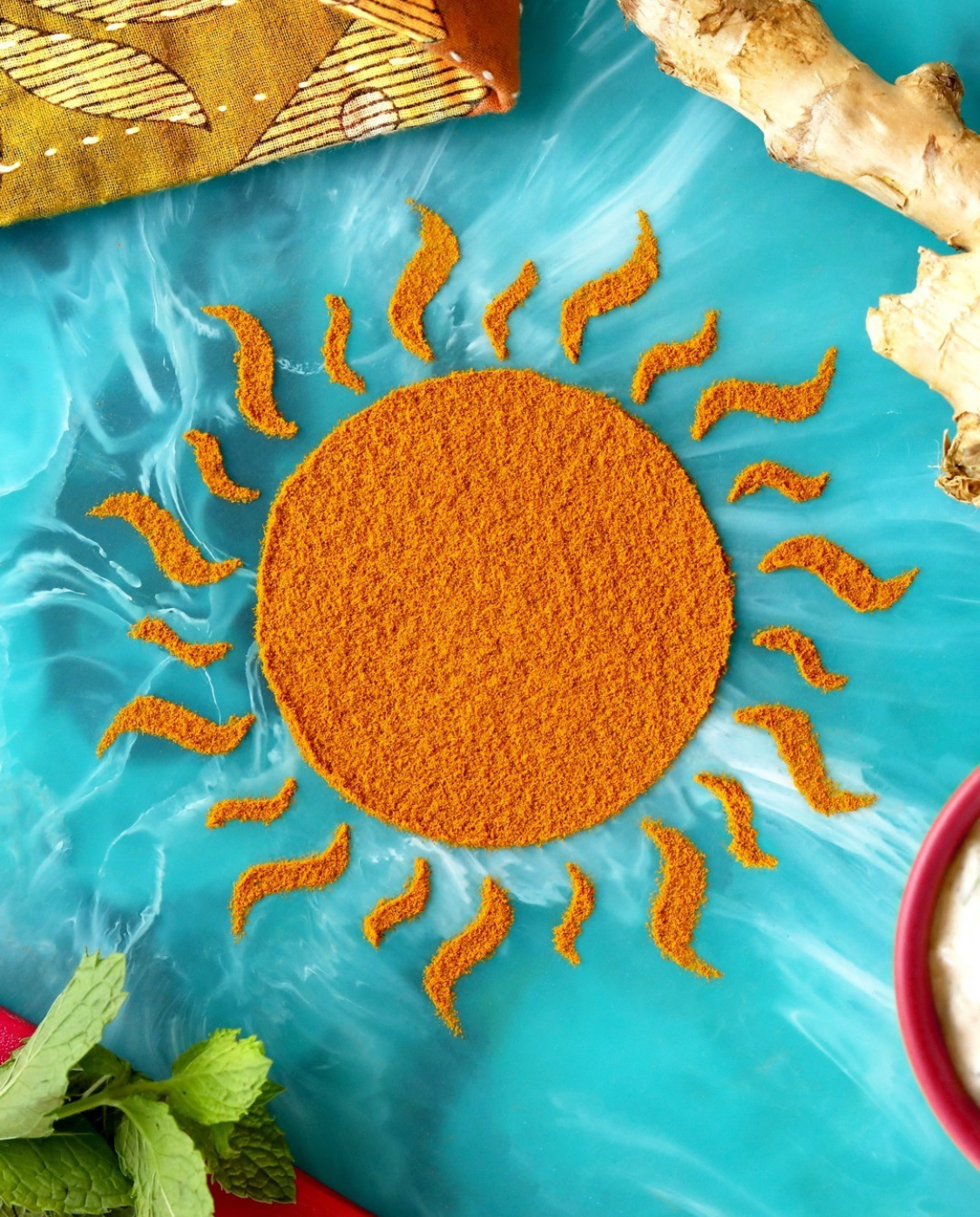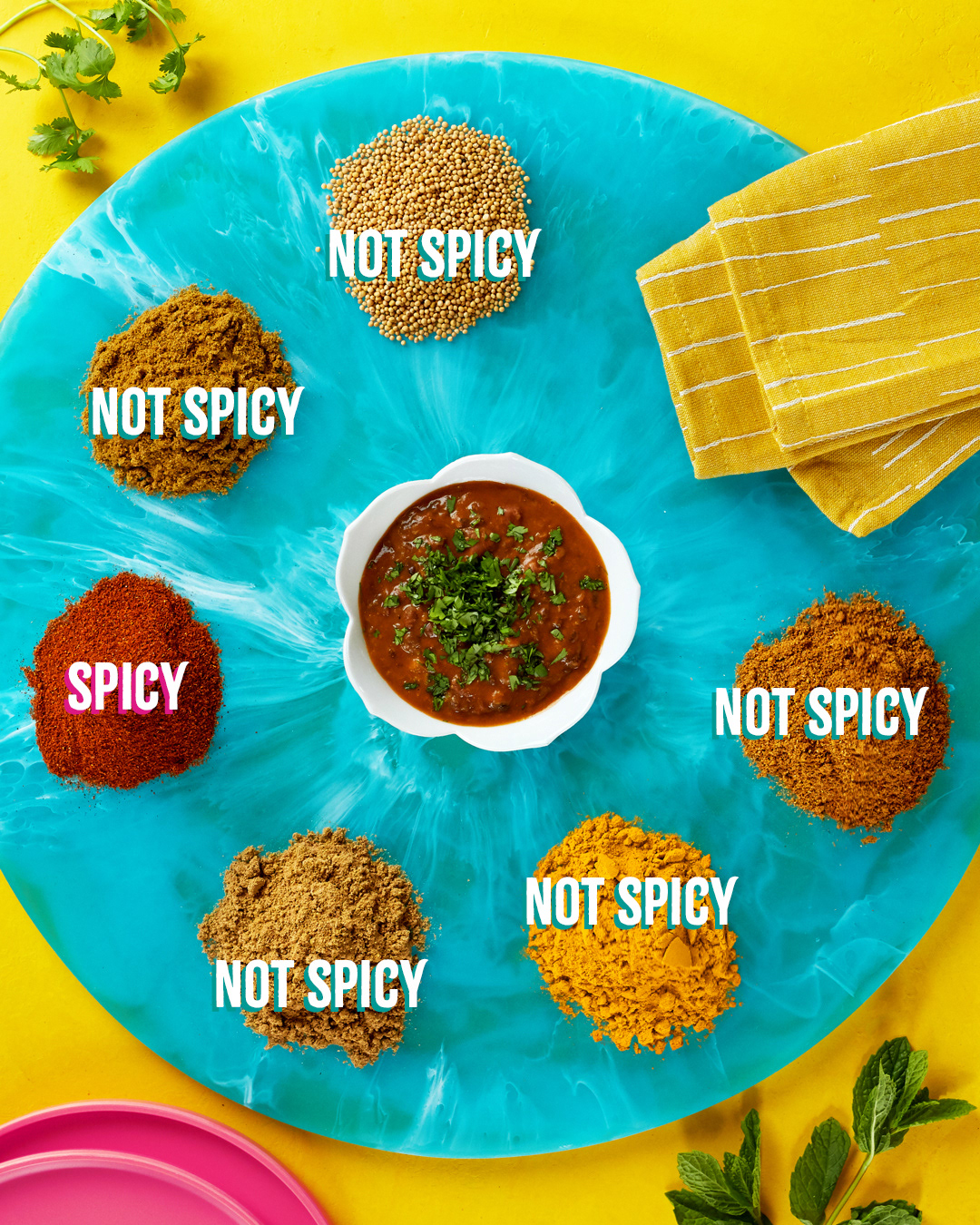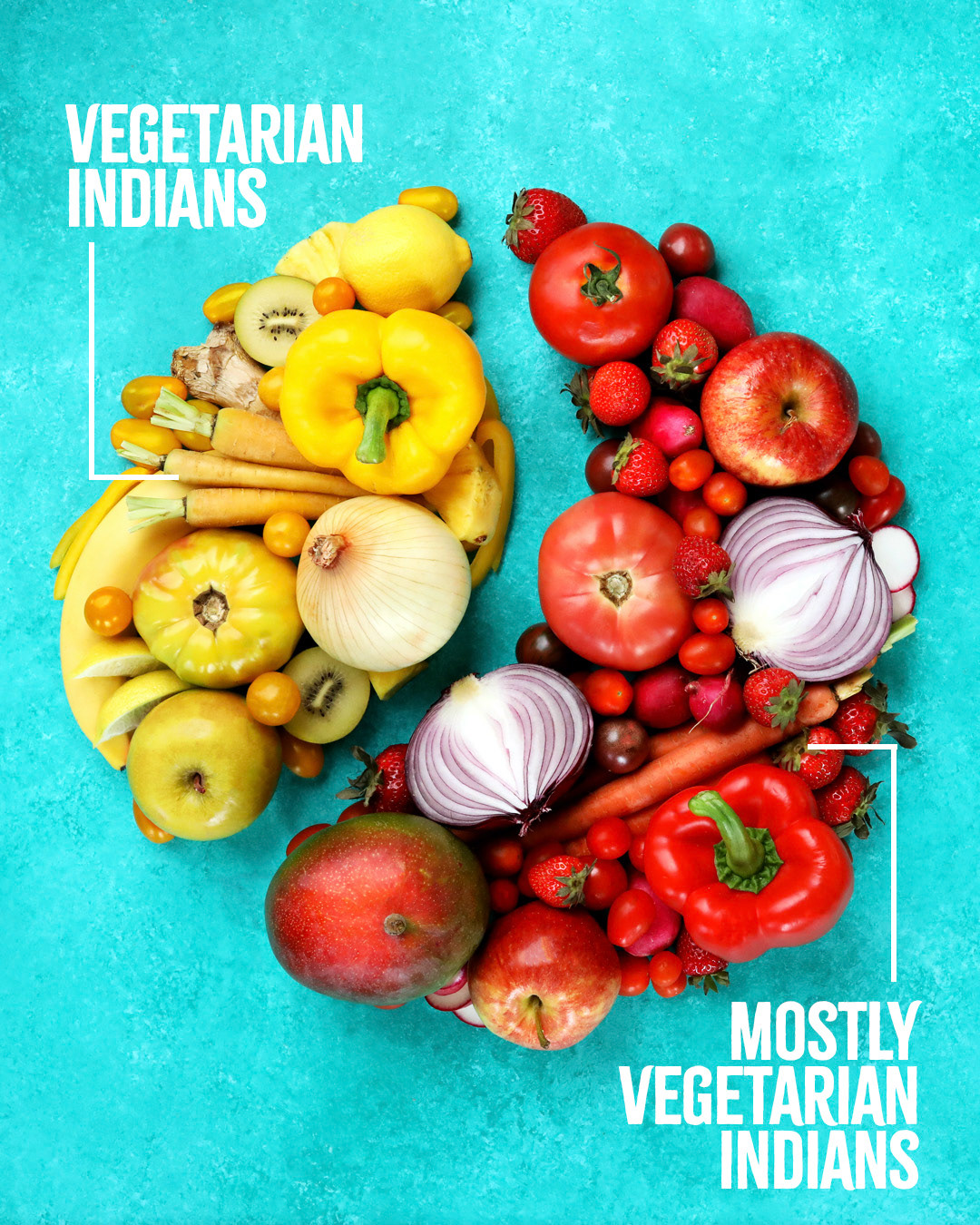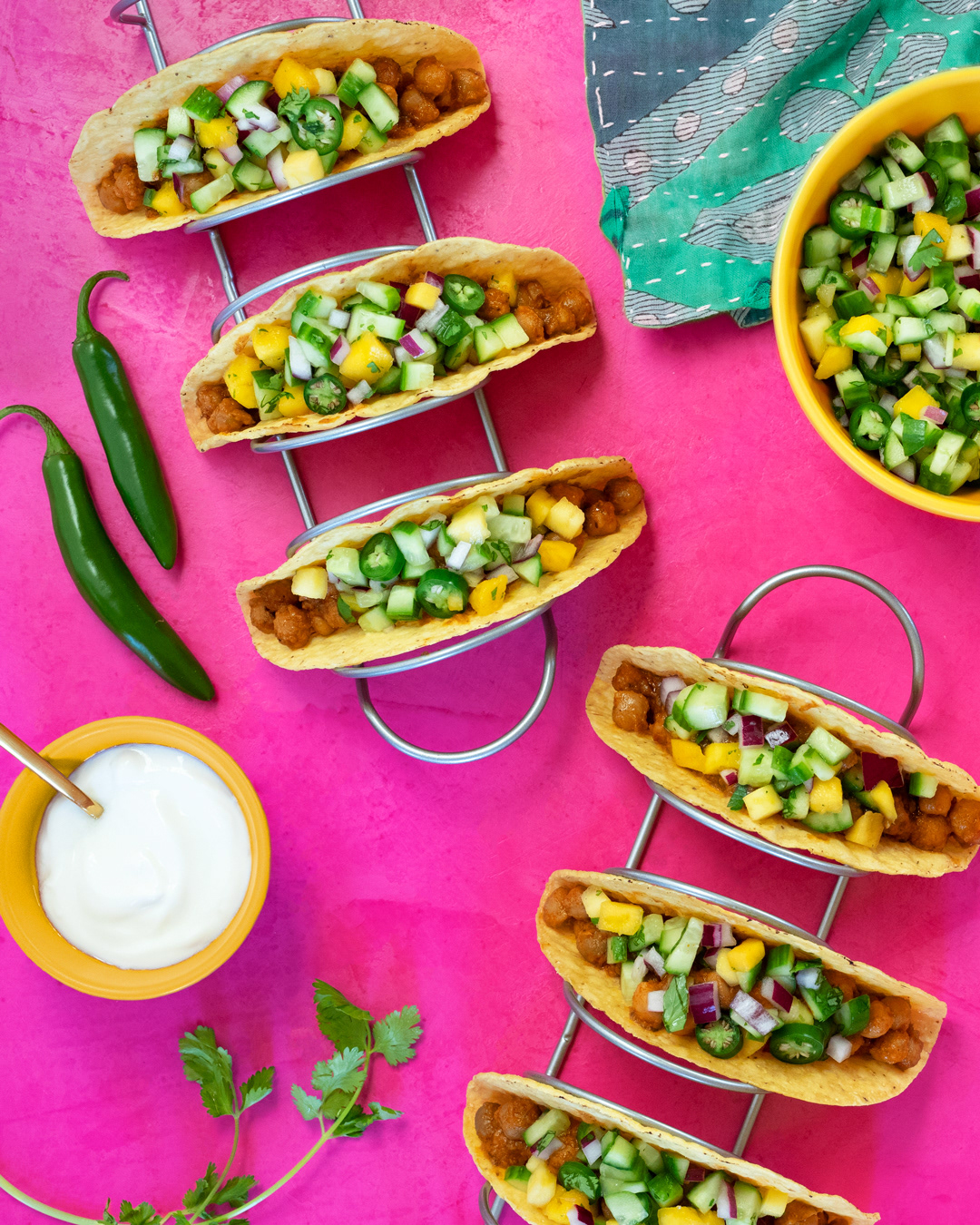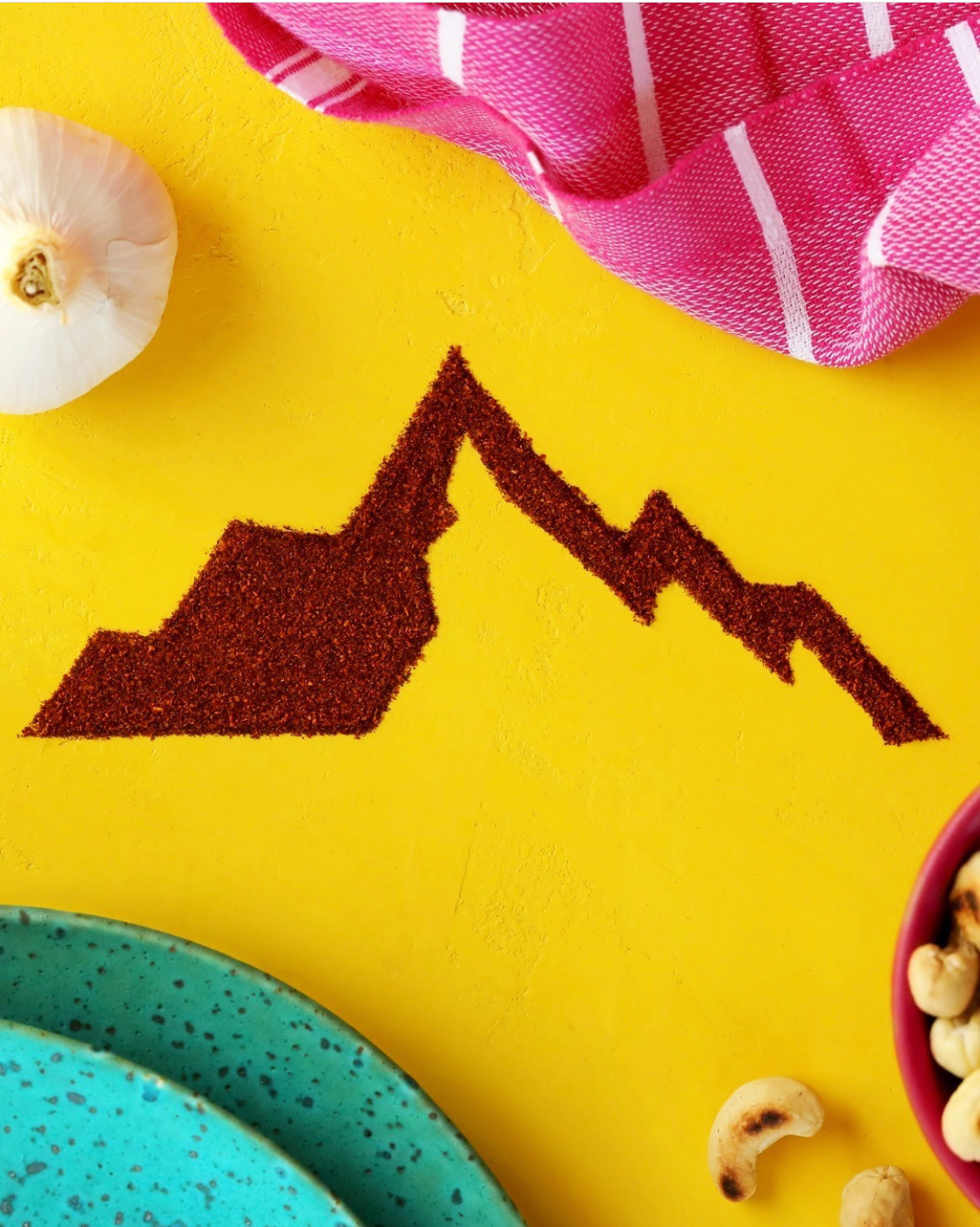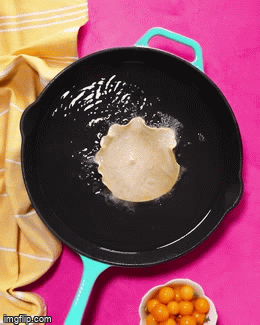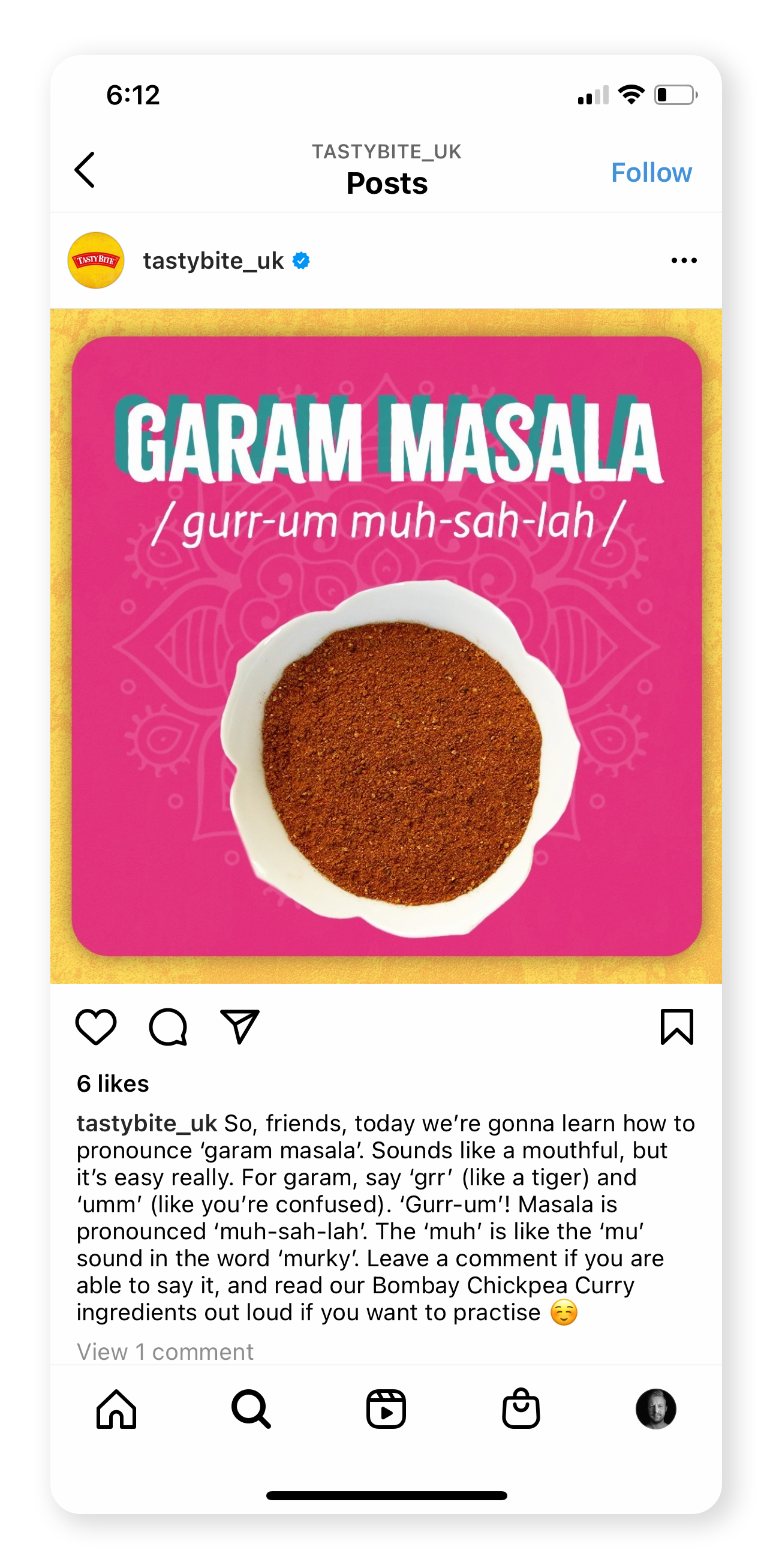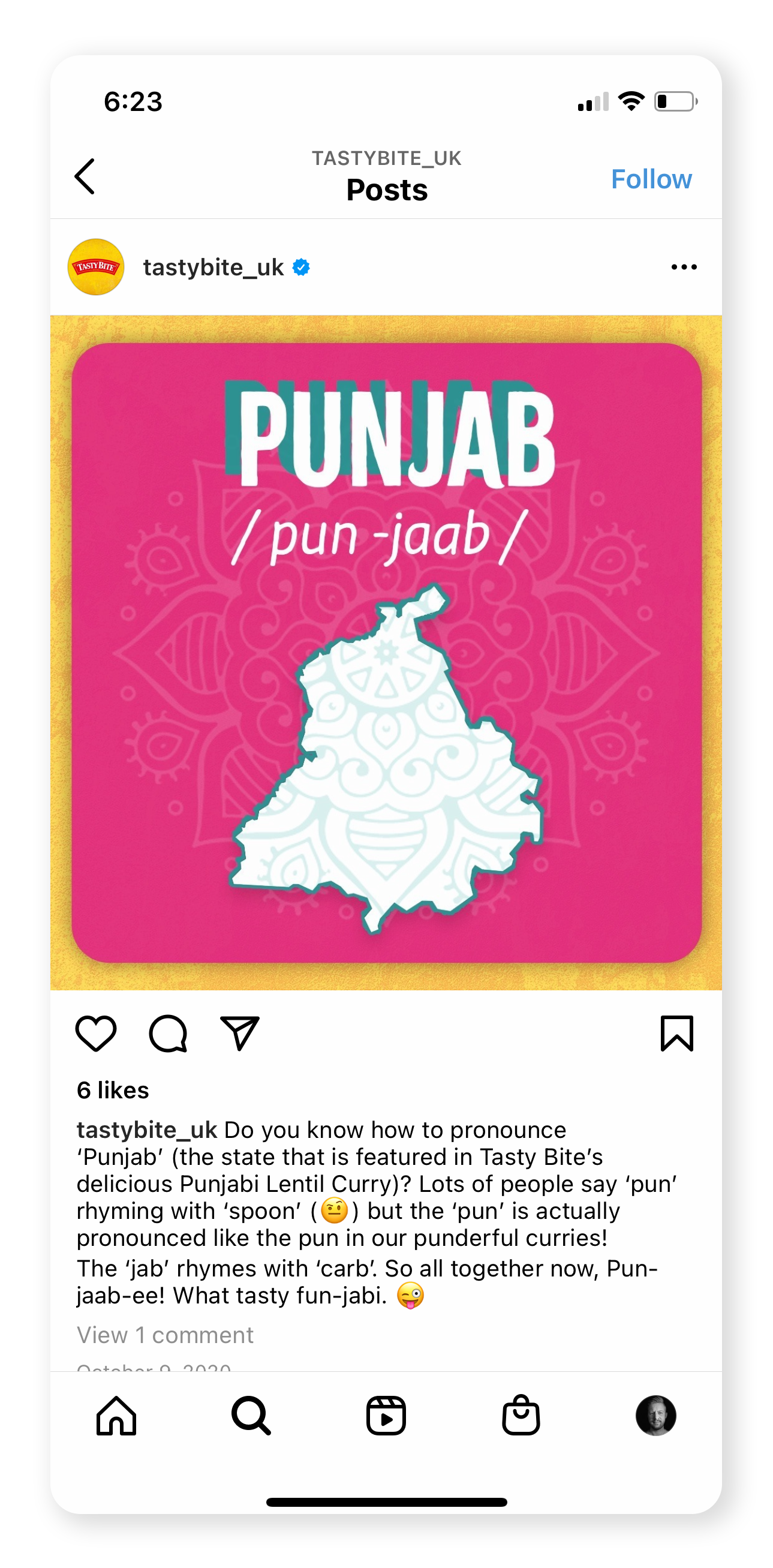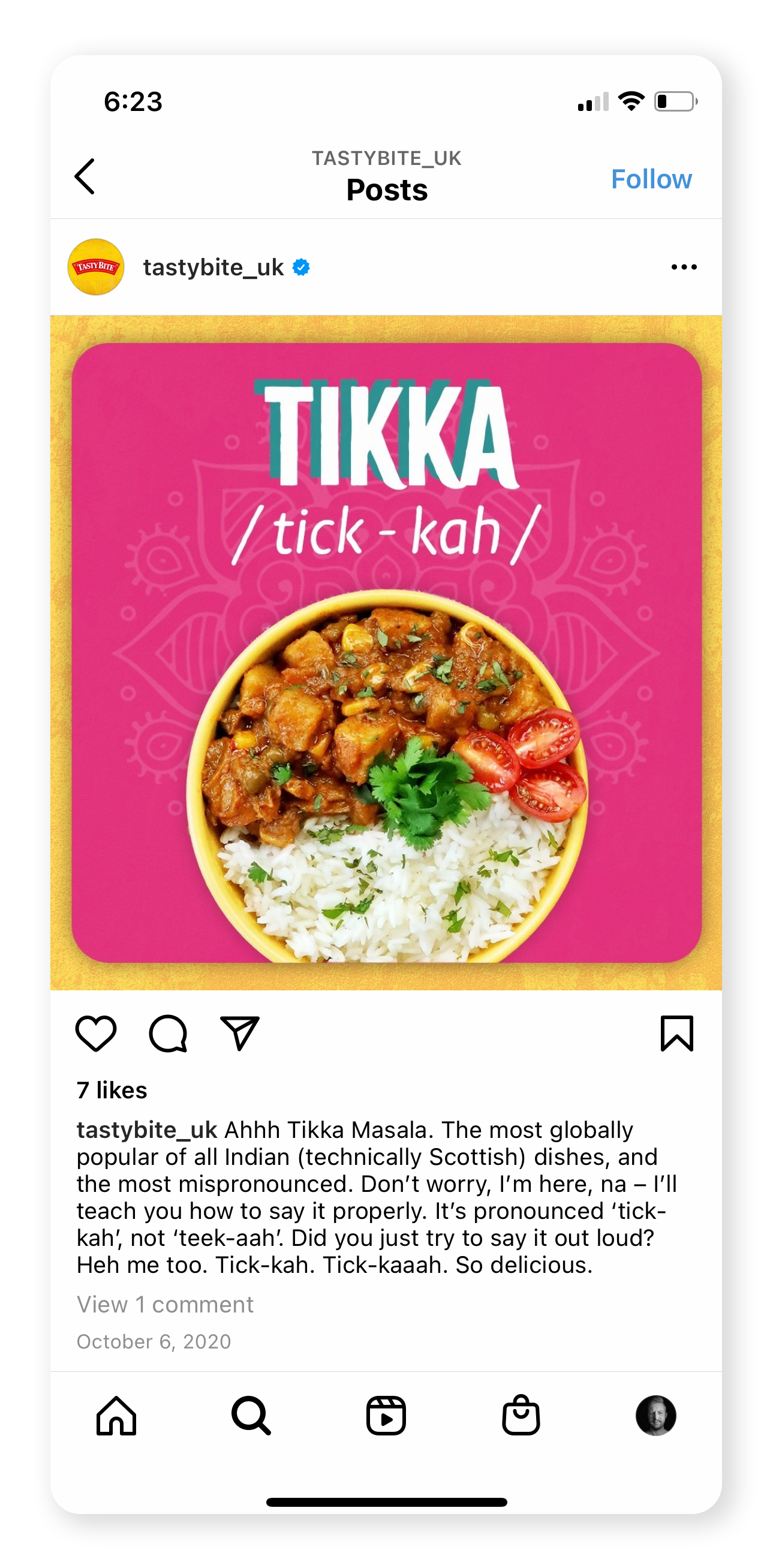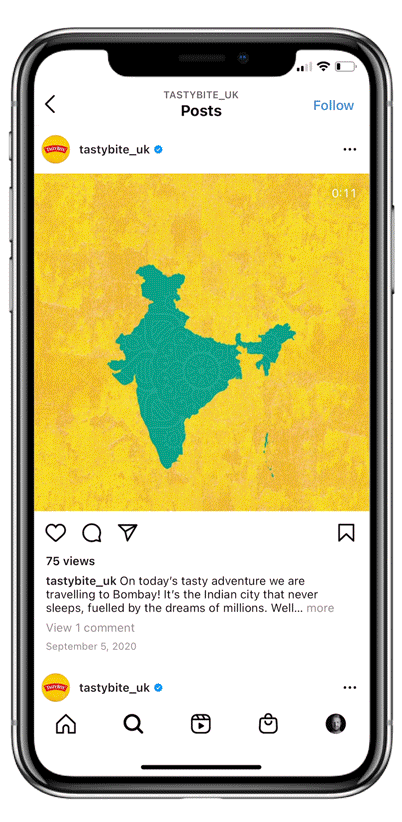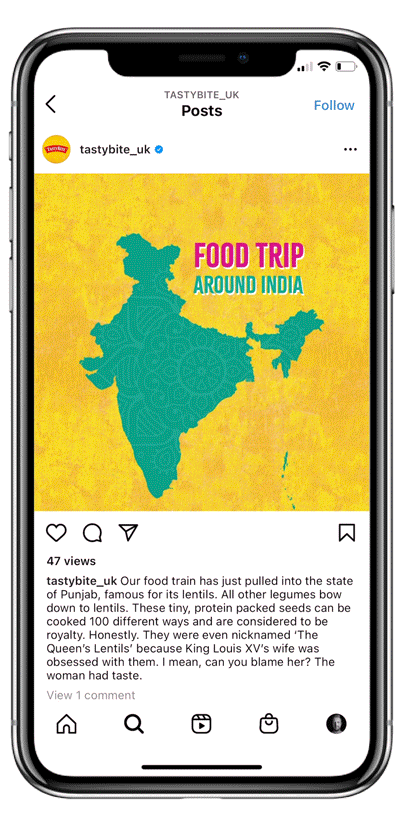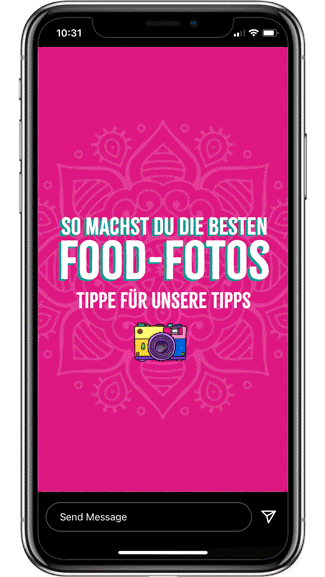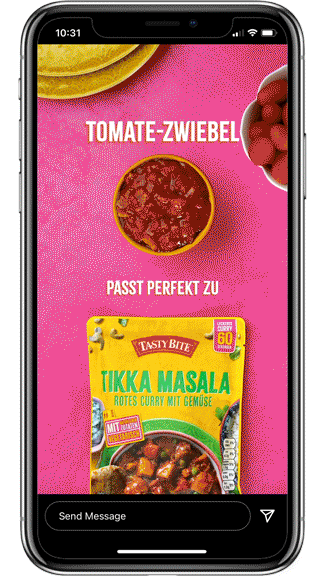 Remote shoot in India. Not a lot of sleep, not a lot of great wifi.